The Downtown Farmer's Market is done for the season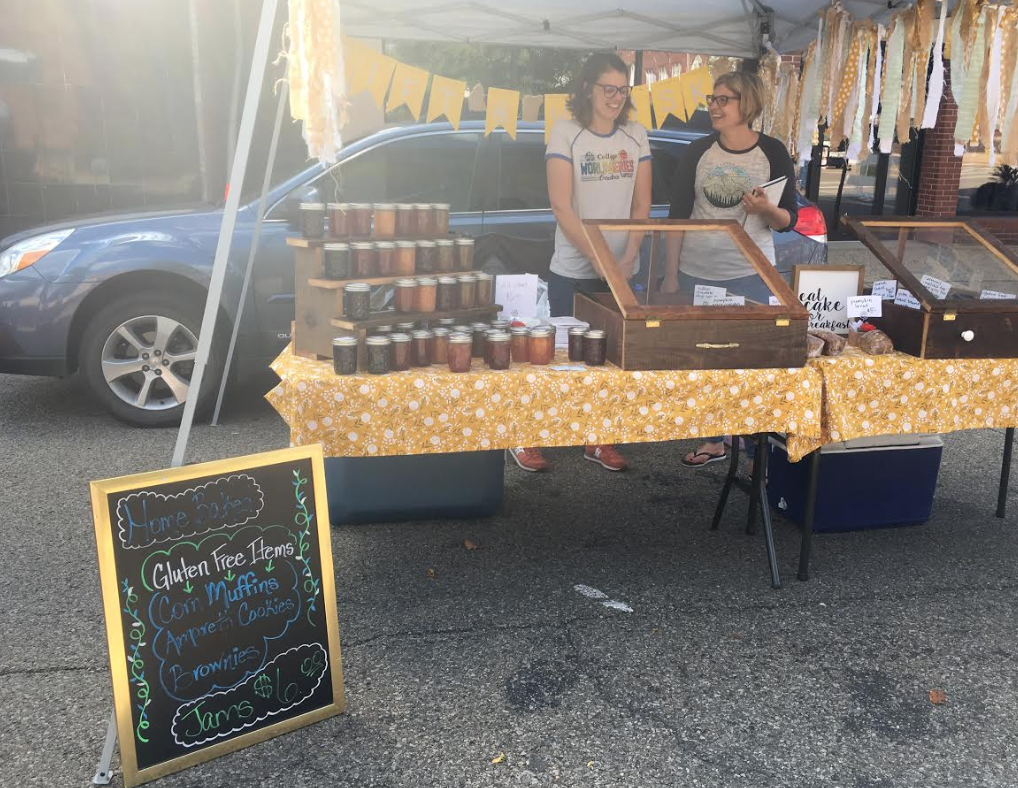 ZANESVILLE, Ohio – The last week of the 4th Street Farmer's Market has come to an end but both vendors and shoppers say it was a great year.
One local baker, Heather Nelson said she returned this summer from Colorado, and has been attending the 4th Street Farmer's Market consistently this summer. She said a lot of people enjoy going to the farmer's market, and believes shopping local is the way to go.
"I just moved back home from Colorado. So, I grew up here and I'm just kind of starting a bakery out of my home and I thought this was a good way to introduce myself back into Zanesville," said Nelson.
The Fall farmer's market will re-open at Weasel Boy Brewery on Saturdays in November and December. In the meantime, the farmer's market at the Muskingum County Fairgrounds will continue. Nelson says now that this one is over, she plans on attending the market at Weasel Boy Brewery.
"I haven't had enough time to do more than one farmer's market but since this one is ending, I think I am going to try to do the one at Weasel Boy for sure," Nelson.
Today was a very busy day at the farmer's market, and Baker says that is very beneficial for local vendors.