The Fieldhouse Foundation adds and renovates sports facilities at Dillon State Park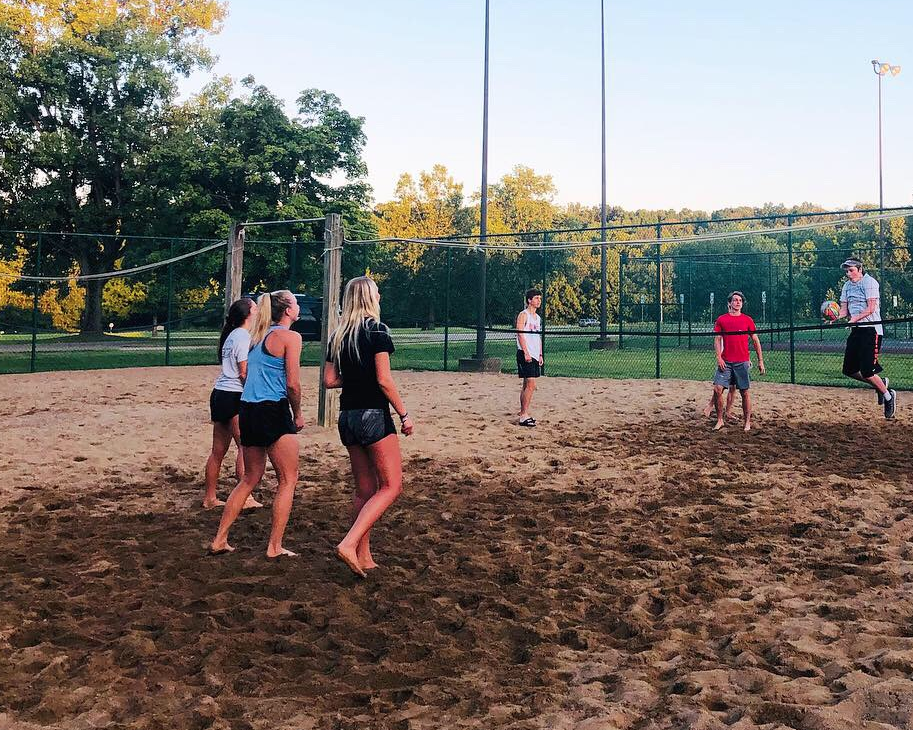 NASHPORT, Ohio – The Fieldhouse Foundation recently renovated and added numerous aspects to the athletic park at Dillon State Park.
The Fieldhouse Foundation has been managing the fields for ten years now, and it is a joy seeing families and more using them. The new additions include a softball and baseball field, two pickleball courts and they also added deck hockey. Some renovated facilities include the soccer goals, football goal posts, new baseball and softball bats, helmets, gloves, tees, and more. Benches have been added as well.
Fieldhouse Foundation Youth Instructor, Mick Amicone said "Our enhancement of bringing equipment and facilities that can be used for kids ages three to 93, so to speak, as the song goes is just really rewarding for the foundation. It is our push to provide free, no-cost, great recreation. It is very rewarding for us as a company that has been here for 30 years to be able to continue to give back."
The Fieldhouse Foundation physical therapy and recreational therapy to children ages three to 21, that are physically challenged. With left over money from the funds they get for the therapy, they do projects such as this one to improve the community.
Amicone said, "There are moms and dads and families playing kickball, playing pickleball with the new generation of tennis players that wanna play a little slower game. To see that and just to see an opportunity for people to do things. On a beautiful day like today, it doesn't cost them a penny and even more important, is this state park is an absolute blessing to our community."
The Fieldhouse Foundation is excited to give this to the community. They want to thank the City of Zanesville, Zemba Brothers and other partners that helped make this renovation possible.