The Habitat for Humanity is Building Better Futures with Stud-A-Thon Event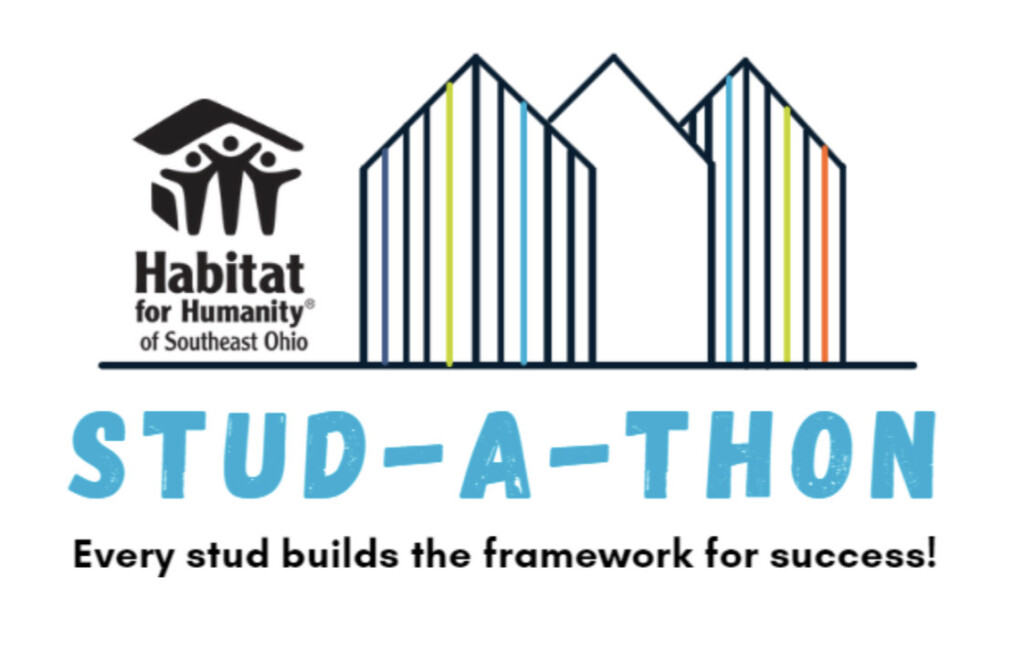 ZANESVILLE, OH – The Habitat for Humanity of Southeast Ohio needs your help to build better futures.
The Habitat for Humanity's Stud-A-Thon event will be hosted at the American Legion Post 29 in downtown Zanesville, on September 7th. Participants can stop by anytime from 3 to 7pm to enjoy music, drinks, snacks, and to decorate studs.
"You can come and paint your stud, decorate your stud, put your business name on it. If you prefer to pick up your studs and take them back with you, it'll be a pickup location for that too." Director of Community Engagement Melissa Best said.
For $250, each sponsor can decorate a 2×4 that will go in into the next Habitat home built in Muskingum County. 140 studs, donated by the Home Depot in Zanesville, will frame the new home. Construction for the home begins this fall.
"We're mostly looking forward to partnering with the Habitat for Humanity. It serves two of our missions. One of the missions of course is veterans and they're very into helping homeless veterans and trying to find veteran homes. The other is working with the public of course." 1st Vice Commander American Legion Post 29 Larry Wheeler said.
Sponsors could also decorate 3 studs for $500, and 6 studs for $1,000.
For more information visit the Habitat for Humanity website or contact Melissa at 740-249-1449.
Home : Habitat for Humanity of Southeast Ohio (habitatseo.org)