The Muskingum County Land Reutilization Corporation Monthly Meeting Update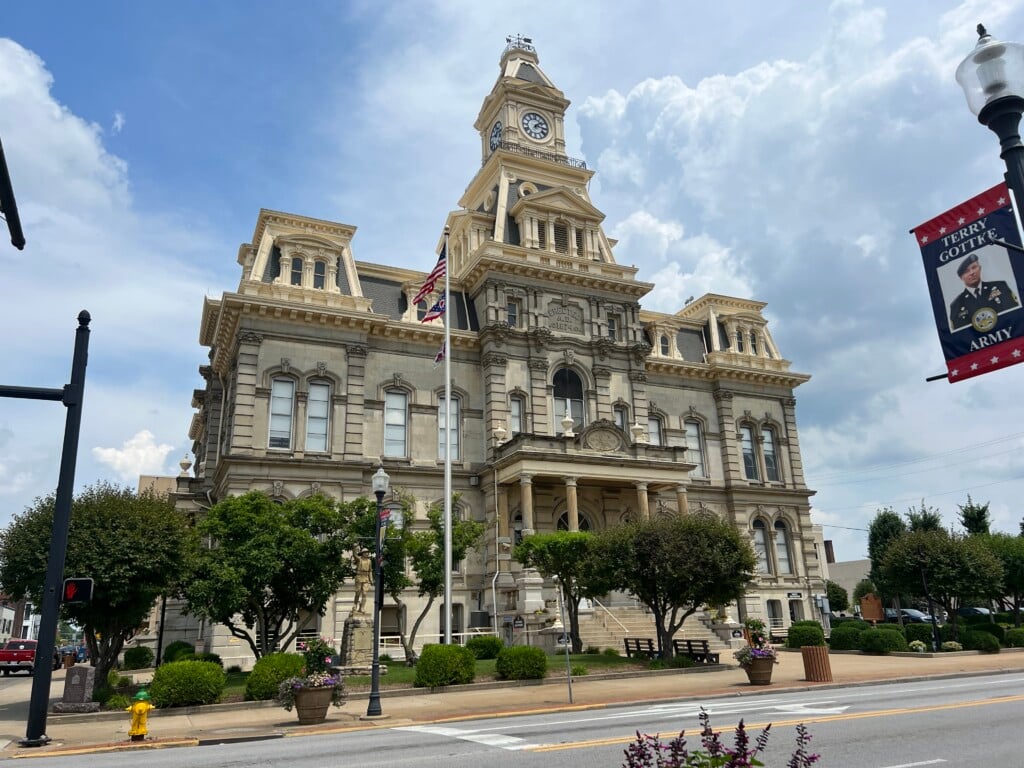 ZANESVILLE, OH – The Muskingum County Land Reutilization Corporation held a meeting discussing how the state budget can help them bring vacant buildings and properties to life.
The MCLRC announced that the state budget was signed by Governor Mike DeWine this week. Included in the state budget was $350 million worth of brownfield funding and an additional $150 million worth of demolition funding.
"For the last several decades, Ohio as a whole, has experienced huge change in transitioning from industrial over more towards tech field. This is the state's way of helping communities like ours get through that transition and take old industrial properties and turn them into something more productive." Andy Roberts Land Bank executive director said.
The MCLRC is looking for future projects that are similar to the Mosaic Tile Factory tear down that they can apply to the state for a funding. Their mission is to return land and vacant properties back to use.
"The main goal of the Land Bank is to take tax delinquent properties that fail to sell and put them back into some productive use. Through that, we will sometimes sell properties to the adjoining owner if they're independently developable. We will also try and take any property that is rebuildable and get it into the hands of somebody that will build something on that property," Roberts said.
Regular meetings for the MCLRC will continue to be held every first Thursday of the month.