The Oaks at Bethesda residents' are showing off their art with an art walk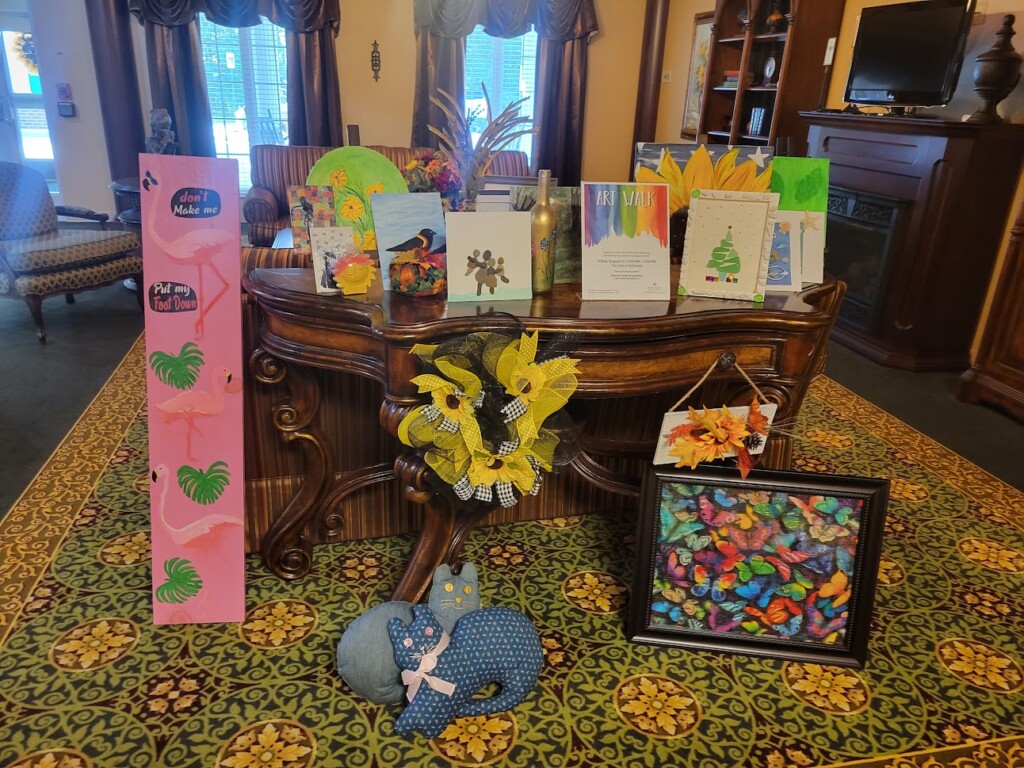 ZANESVILLE, Ohio–The Oaks at Bethesda is hosting its first ever Art Walk from 5:30 to 7:30 p,m. on Friday.
The event will have kids activities like pony rides and face painting as well as live music from the local band KLB and Co. Residents and other local artists will have their art on display for purchase. Life enrichment director at the oaks Crystal Daniels says the art walk is getting residents excited to show off their work.
"We're going to have the community artists come in, along with our resident artists, and they're going to display and sell artwork, and it just helps people see the community and the residents are that they have and just want to be part of the art community. "
The senior living facility won the most creative category during a campus in color contest this year. The facility was selected for the award out of 130 plus campuses nationwide. Now residents get to share their creativity with the community.
"I think it's just going to be you know, so great for residents to be interacting with people from the community, local artists, and others, and just get to have a good time."
This family friendly event has activities for everyone and will be returning next year.
Submitted by WHIZ News Intern Alison Patton.