The Ohio State Highway Patrol Celebrates 90 Years of Service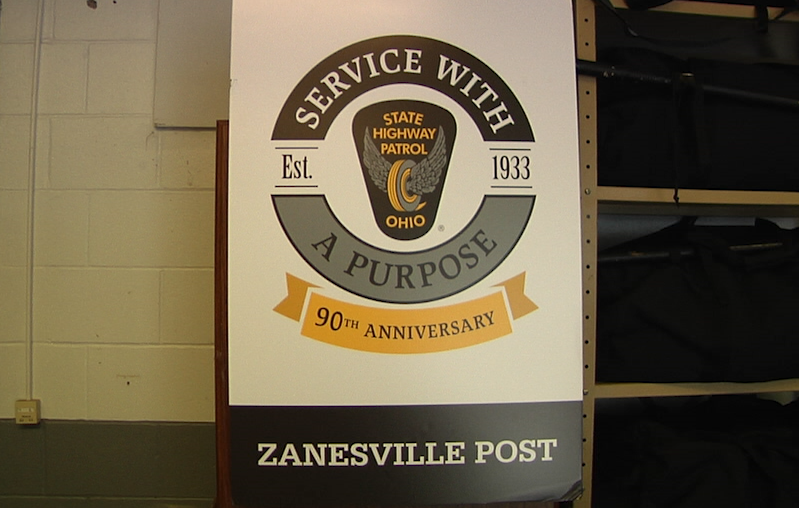 ZANESVILLE, OH – The Ohio State Highway Patrol is honoring 90 years of service.
Community members were welcomed to the Zanesville Post for an open house to celebrate the milestone. The Ohio State Highway Patrol began serving the public in 1933. Lt. Kristi Mistovich of the Zanesville Post explained how life is different for an officer than it was 90 years ago.
"Honestly, the community and the needs have changed along the years. I think the transparency and understanding that we are part of helping the community and helping strengthen the community and knowing those areas where we can assist and serve others. It's not just traffic safety," Mistovich said.
As part of the open house, there was K9 demonstrations, crime scene investigators and their special response team. The event gave the community the opportunity to meet the men and women who serve them and interact with Highway Patrol personnel. Troopers were on hand to answer questions the visitors might have.
"It's just an opportunity for the community to come out and kind of see those personnel people and ask them the questions that they may have always wondered. It's a good chance to do that," Lt. Mistovich said.
The Ohio State Highway Patrol will officially mark 90 years of service on November 15th.