The Ohio State Highway Patrol Gives Memorial Day Traffic Updates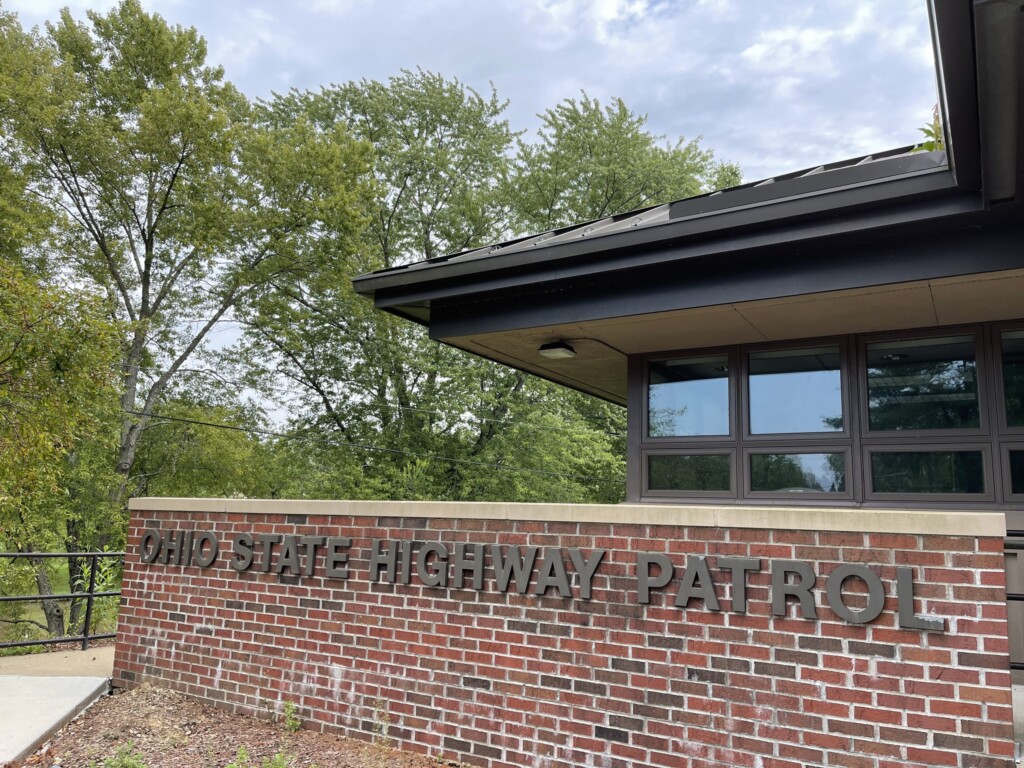 Ohio roadways saw a reduction of Memorial Day weekend traffic crashes as compared to previous years.
Overall, the Ohio State Highway Patrol had over 19,900 traffic enforcement contacts. Approximately 400 of those were impaired driving arrests. There were 22 fatal crash reports in Ohio resulting in 23 deaths. The Highway Patrol's reporting for the holiday weekend was captured Friday, May 26th and ran through Monday, May 29th.
"Tips for safe travels is just staying extra vigilant, being mindful, and plan ahead. A lot of it is just planning. If you plan ahead to have a sober driver, even if you don't originally plan on drinking, it's just good to think about those things. Be responsible for yourself and the others inside your vehicle. Buckle up." Lieutenant Kristi Mistovich, Post Commander of Zanesville said.
The Highway Patrol still wants to remind motorists to call #677 to report dangerous driving. Locally, the highway patrol saw an increase in motorcycle travels as well as crashes over the long weekend.
"We encourage people to remember when you're traveling with your motorcycle, do take that extra step and wear your helmet because it does make a difference." Lieutenant Mistovich stated.
For a statewide breakdown of enforcement and crashes, please visit the Ohio State Patrol website below.
Ohio State Highway Patrol | Ohio.gov