The Ohio State Highway Patrol Released Labor Day Weekend Traffic Statistics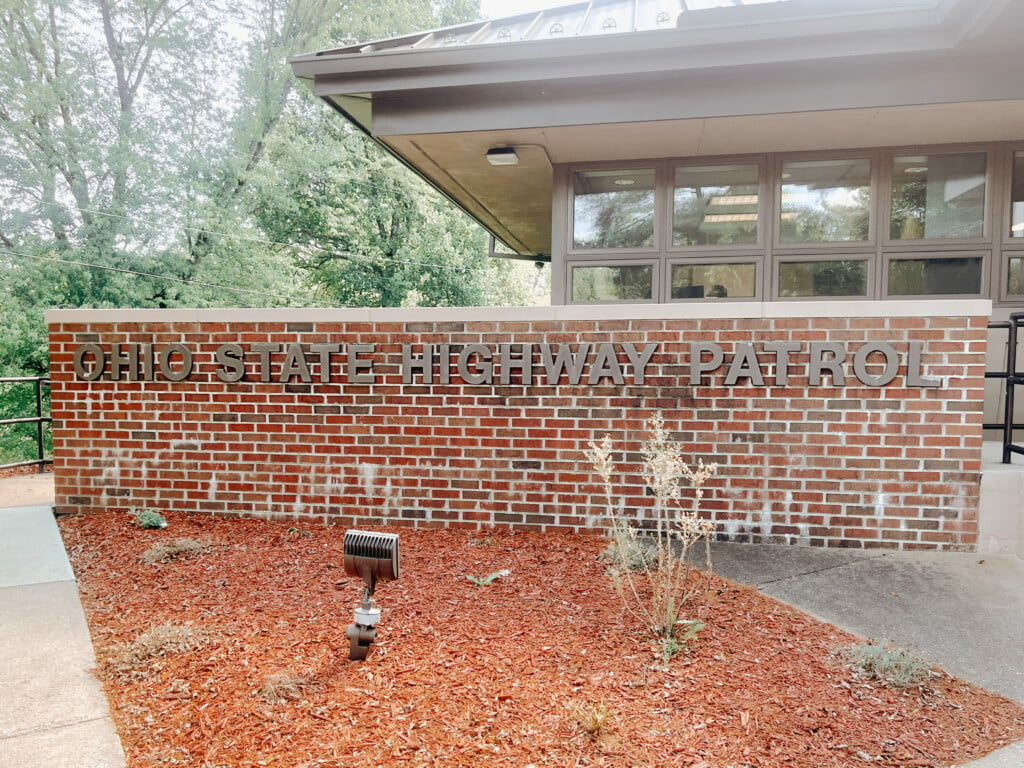 ZANESVILLE, OH – The Ohio State Highway Patrol has issued the latest details from traffic stops made over the holiday weekend.
On the basis of The Ohio State Highway Patrol, over 27,000 traffic stops were made statewide during the 2023 Labor Day weekend. Among those stops, the Highway Patrol removed eight impaired drivers off the roads in Muskingum County. There was a total of 17 accidents that caused injuries in Muskingum County with one resulting in a fatality. Our district saw two additional fatal accidents, both taking place in Guernsey County.
"Always want to remind motorists to just pay attention. Don't be distracted while you're driving. Operate in reasonable speeds and always wear your safety belt, and don't drink and drive," Sgt. Kyle Shirer of the Ohio Highway Patrol said.
The traffic stop numbers were compiled from a time period starting on September 1st at 12 a.m. and ended on September 4 at 11:59 p.m.
First responders are also heading to Tri-Valley High School this Friday for a First Responders Night during the Tri-Valley versus Maysville football game.
"They'll be multiple agencies there with the Sheriff's office, Dresden Police, Dresden Fire Department is going to have a display there. We're just going to sit in our cars and fire trucks up for people to see and it's kind of a community outreach," Sgt. Shirer said.
First responders will be set up at 6 o'clock with the football game beginning at 7.