The Zanesville Family Search Center Hosting Service Project for Memorial Day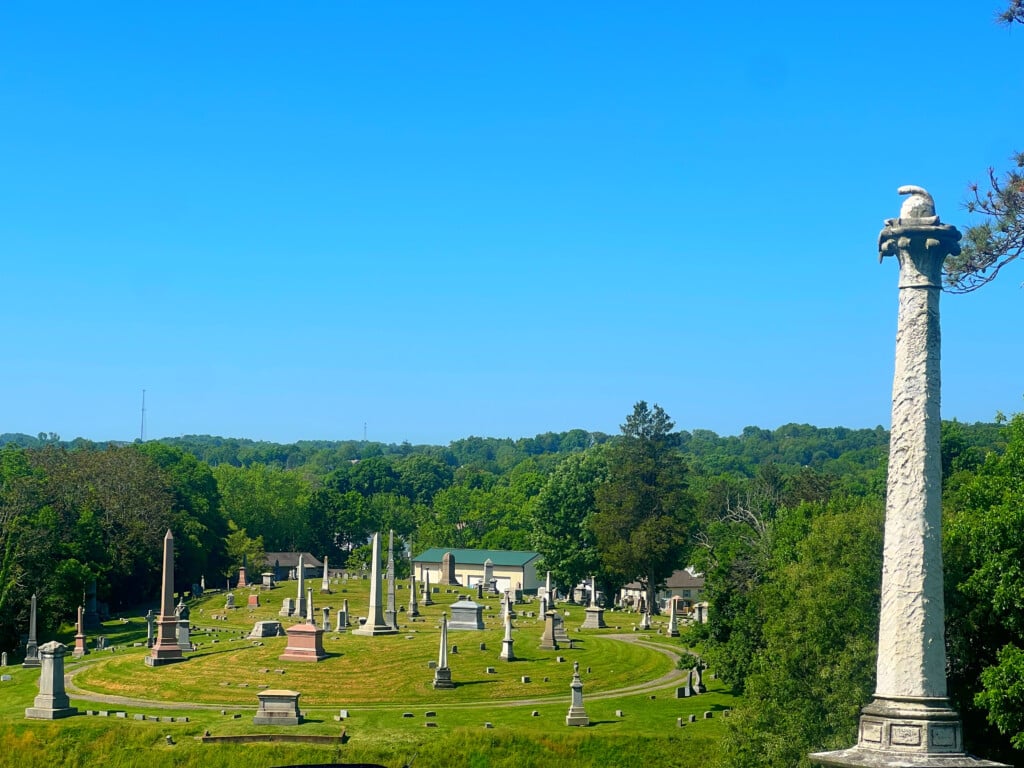 ZANESVILLE, OH – The Family Search Center of Zanesville will be holding a fun service project tomorrow to honor the dead and recommit to cemetery upkeep.
Community members of all ages are invited to the Help Find a Family Service Project at the Woodlawn Cemetery in Zanesville. The project will be divided into three groups that will consist of 2-hour shifts. The first shift will begin at 9am with the last shift ending at 3pm. Although, volunteers are welcome to show up at any time throughout the day.
"I have a passion about family history and genealogy. I feel that this is one way to honor our ancestors. Or in this case, other's ancestors. Also, honoring the pioneers of the area. Woodlawn Cemetery has a number of individuals who were heroes in various wars and conflicts." Dan Bravard, Zanesville Family Search Leader said.
Activities will include cleaning and photographing grave markers using the Billion Graves app, transcribing the names, dates, and other information, and connecting the individuals and families to Familysearch.org.
"It's a personal belief that families can be together forever. That's what motivates me, that we need to find these ancestors. We need to identify them. We need to find out more about them. Sometimes it's just a name, sometimes it's just a date. But it's more than that. It's gaining an understanding of the struggles they went through." Bravard stated.
If you wish to assist in completing the documentation of Woodlawn Cemetery, it is asked you bring a spray bottle with water to help with the cleaning.
Woodlawn Cemetery – Pershing Road & Pine St, Zanesville, OH 43701