The Zanesville Museum of Art Summer Art Program is Underway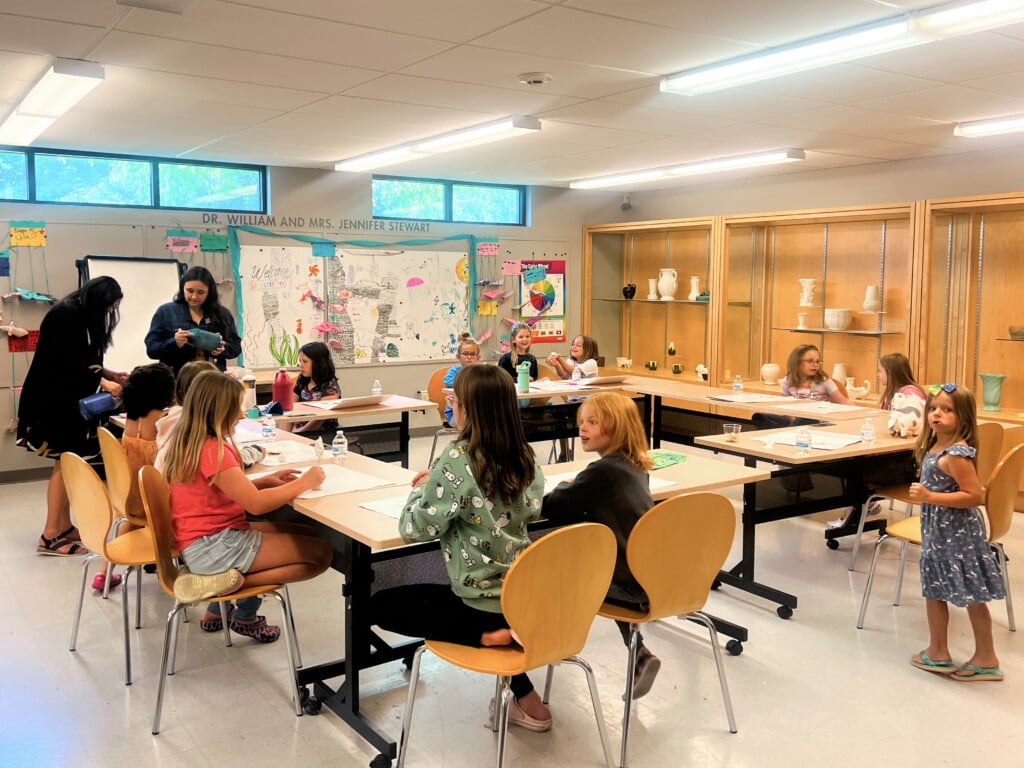 ZANESVILLE, OH – The Zanesville Museum of Art kicked off their summer art program.
Art pieces and memories are being made at the annual summer art program which allows children to set their inner artist free as they participate in a wide range of different art projects.
"Our camps offer a chance for kids to not only have fun with art, but it's a really beneficial learning experience for them. All of our camps align with age-appropriate learning standards through the state of Ohio, and they really just have a great time making friends and being creative and expressing themselves and also learning." Education Coordinator, Misty Johnson said.
The week-long art camp started on June 5th but there are more camps underway over the next few weeks and it's not too late to register. There is a fee associated with the programs, although qualifying families can get support to help pay for the camps through the ACE program.
"The Ohio Department of Education's After School Child Enrichment Educational Savings plan. And we are currently a qualified service provider for that. So, qualifying families can use that savings account to sign up for Summer Art Camp." Johnson stated.
To sign up for the summer art program, visit the Zanesville Museum of Art's website below.
Summer Art Camp — Zanesville Museum of Art (zanesvilleart.org)