This Weeks Pet of the Week is Missy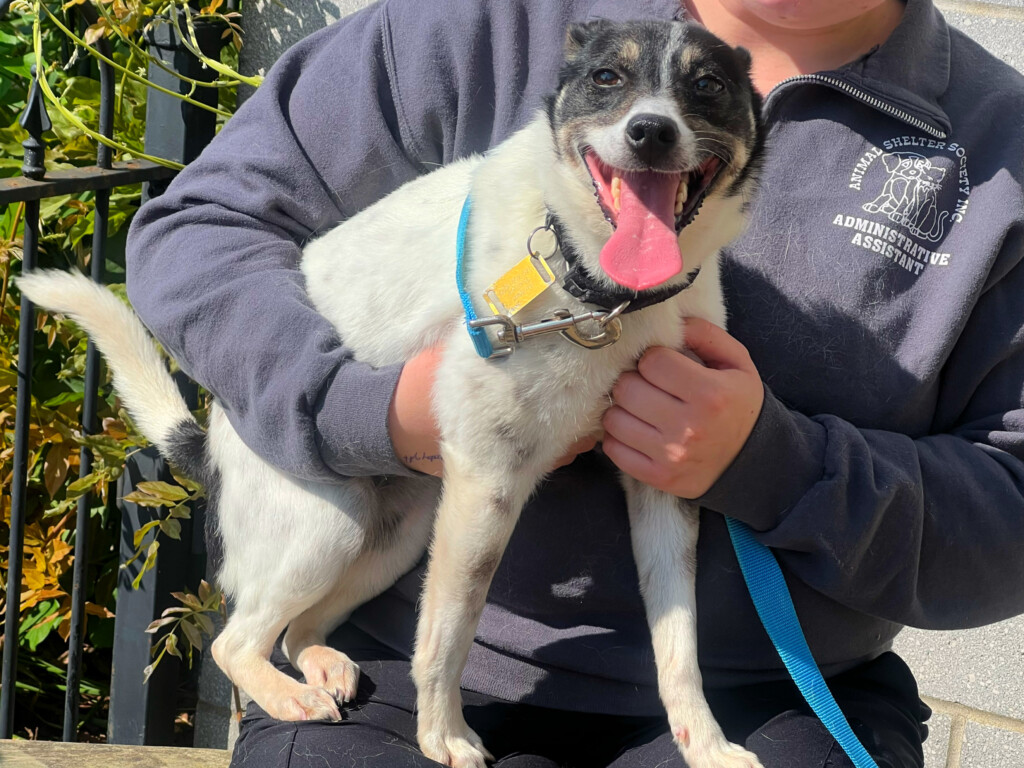 ZANESVILLE, OH – This weeks pet of the week is Missy.
Missy is a 4-year-old Jack Russell terrier. She is a very sweet, happy, and gentle dog. Missy is friendly to other dogs and swimming is her favorite hobby. Her dream house is a home filled with love and cuddles, along with some time to play to get some of her energy out.
"Someone that just has a little bit of space for her to run but also the time to give her the love and attention that she needs." Animal Shelter Society Administrative Assistant, Jenna Kinney  said.
Missy is up to date on her vaccines, she is spayed, and is ready to be adopted into her forever home. To adopt Missy, visit the animal shelter's website.
"Her breed can be pretty energetic through even their adult years. But she's very gentle even though she's hyper sometimes. She's good with other dogs. She likes to play outside in the water in her swimming pool. She loves that." Kinney said.
The Animal Shelter's Dog Days of Summer event will be this Saturday behind Zane State College from 11am to 2pm. They will also be hosting their annual Rummage Sale at the Orthopedic Associates of Zanesville on June 3rd from 8 to 11:30 am.