Train Off Tracks in Downtown Zanesville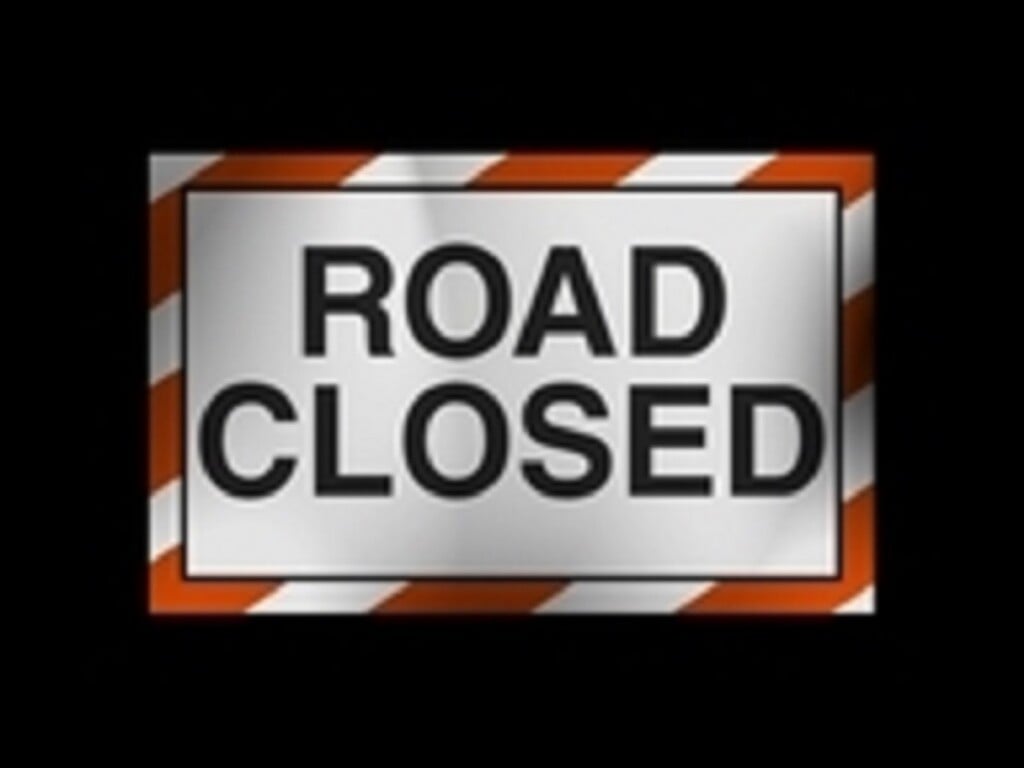 The Zanesville Police Department reported Wednesday evening that a train has come off its tracks in downtown Zanesville.
Police Chief Tony Coury said that around 9 cars came off the tracks. The train wasn't carrying any chemicals or dangerous materials.
Chief Coury said the incident will cause some travel problems in the downtown for the next couple of days. As a result Main Street is closed at 3rd Street and at the Y-Bridge. It's also caused a closure on Market Street.
The police department is asking at this time to avoid the area until clean-up is finished.