Trulight Ministries Making Upgrades and Improvements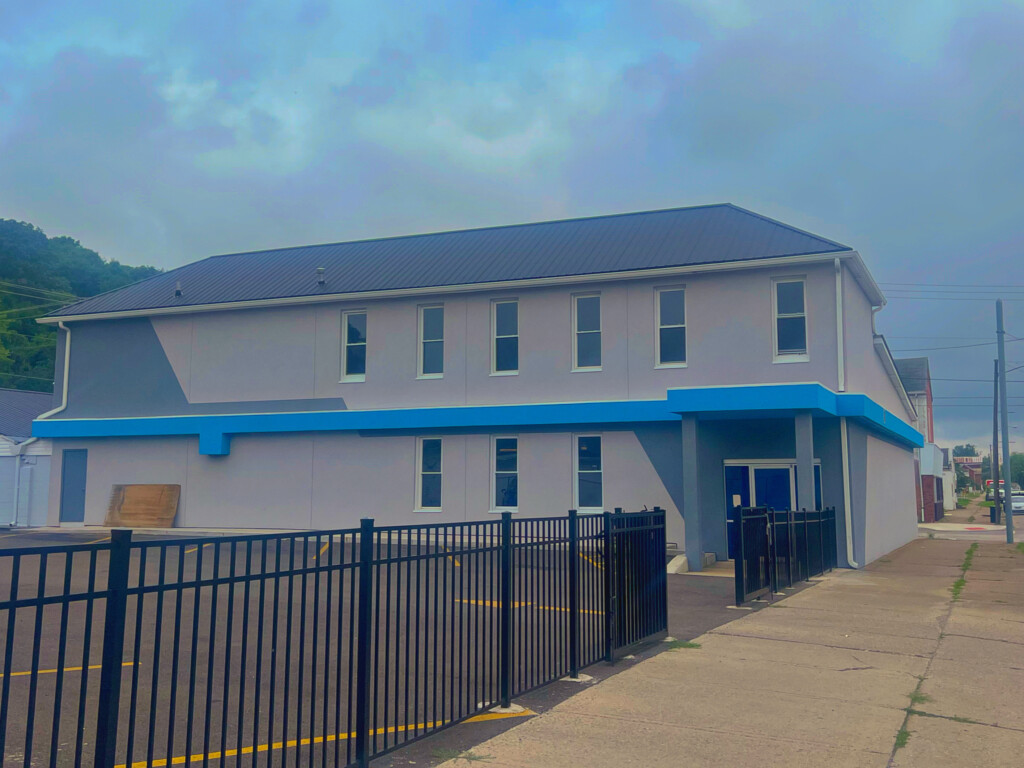 ZANESVILLE, OH – Trulight Ministries has been making improvements and upgrades, creating a more impactful and beautiful establishment.
Trulight Ministries in Zanesville started in 2016 to help the homeless and the low income. Over the last seven years, it's grown and continues to grow bigger and better with a freshly paved parking lot and new stucco on the building, along with improvements and additions to the inside. Money for the project was provided by the Straker Foundation.
"It just looks like a brand-new building completely. We also finished the day center. We're currently working on a new dining room and kitchen area that we're going to put in. And then after that. we'll be working on putting in a thrift store. Where we will be able to sell stuff to put back into the ministry and we're kind of looking towards doing like a donation only thrift store." Pastor Ed Swartz said.
Trulight Ministries offers the public a free hot breakfast Monday through Friday from 8 to 9:30am. Showers, laundry, and a lunch is offered from 10am to 1pm. Christ's Table helps to provide the lunches.
Trulight has partnered with the Mental Health Recovery Service board and plan on offering behavioral health services within the next couple months.
"A lot of these people have been pushed away from their family, or they've burnt bridges that they can't go back over now. So, they feel like they've been discarded and tossed to the side, or that nobody cares. We just want to let them know that we do care and that we care because Jesus cares. We just want to love people because Jesus loves us." Pastor Swartz said.
Trulight will be holding their One Night in a Box fundraiser on Friday, August 11th. For more information on that, other events or Trulight Ministries, you can visit their website or Facebook page.
Trulight Ministries – Preventing homelessness and drug abuse with the love of Jesus Christ