Trulight Ministries Will Hold Their 5th One Night In A Box Fundraiser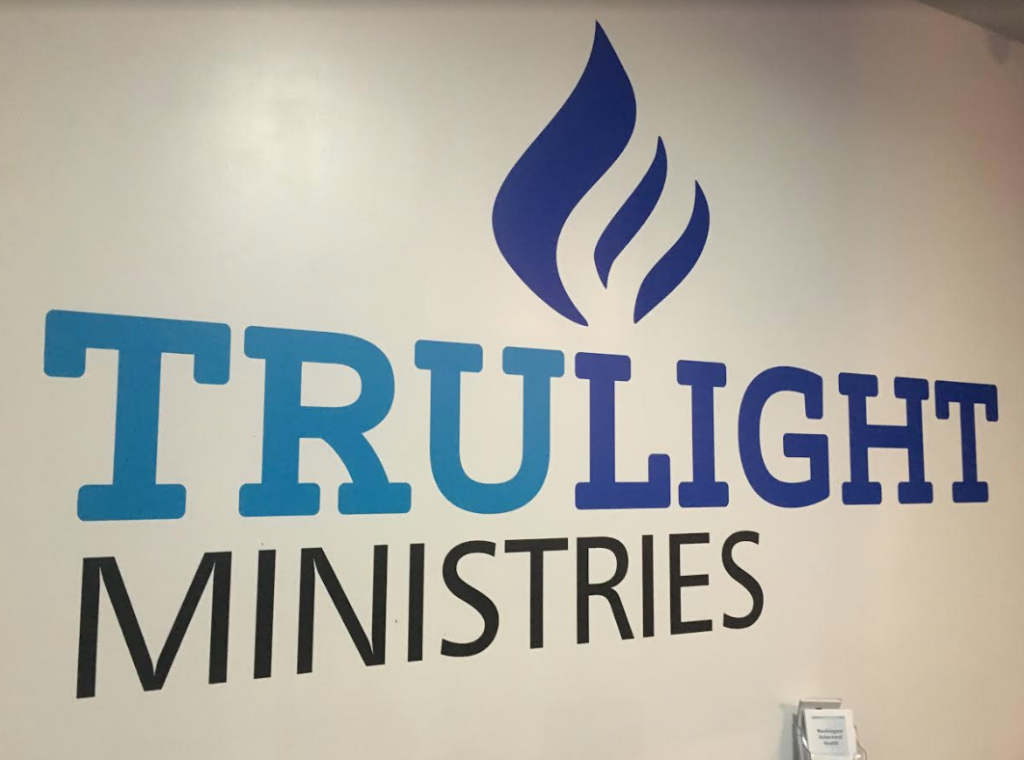 ZANESVILLE, OH – Trulight Ministries will be having their annual One Night In A Box Fundraiser on Friday August 28th.
The event is meant to teach people what the homeless face every night when they have no where to go to sleep and to raise money for projects to help the homeless in the community.
"We've done it in the past, this will be our 5th anniversary of that event and what we do is we get different participants who want to come out and sleep in a box to raise money four our Homeless Outreach that we have. Some of it will go into trying to get our building rehabilitated and some of it this year is going to go towards our emergency winter shelter which we will have open for December, January, and February of this year. So some of the funds that we raise will go towards that as well," Pastor Ed Swartz said.
Thing will look a bit different with this years fundraiser due to COVID-19, but changes have been made to allow all those who wish to raise money a way to participate.
"This year because of COVID we have to do things a little bit different. But we have a big enough parking lot here that we're able to space out the boxes so that we can still social distance. We'll provide face masks and we'll have plenty of hand sanitizer around for those who need it. But another thing that we're doing different this year is we're giving people the opportunity that if they just don't feel comfortable coming out to a public event we can provide them with a box or a tent and let them sleep in their own backyard."
Those who wish to
participate can go on Trulight Ministries Facebook Page or their
website at trulightministries.org.