Tune Up Your Smile 8th Annual Fundraiser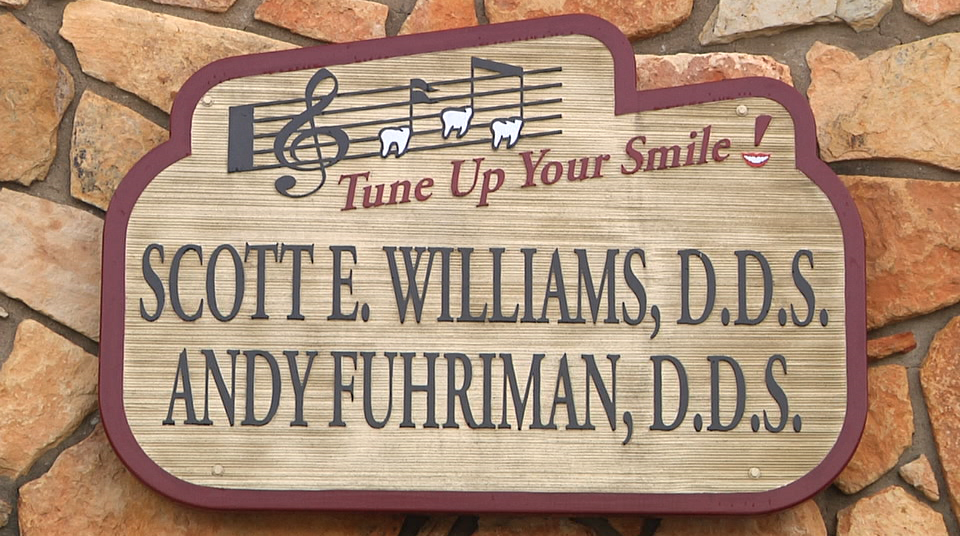 ZANESVILLE, Ohio – Tune Up Your Smile Dentist's Office is giving people a reason to smile.
The 8th Annual Christ's Table Fundraiser is on Friday, November 2nd. From 7 a.m. to 2 p.m. that day, patients can be seen for only $25. This is for any one suffering from a toothache or has a tooth that needs to be extracted. Patients can also be seen for cleanings and exams.
"We try and see as many patients as we can. We schedule cleanings, so appointments with the hygienist. We have lots of appointments for people if they're having a toothache or a tooth that's broken," said Dentist Andy Fuhriman.
All the money raised from these appointments will go to Christ's Table. The office wanted to give back to the community by offering dental work for a low cost and also give the proceeds to a community organization.
"It's been very successful. The patients that come in are very appreciative. We enjoy doing it as the office, everybody is very grateful, and certainly with Christ's Table, it helps them out a lot too," Fuhriman added.
To set up an appointment call the Tune Up Your Smile Dentist's Office at 740-454-1167.