Two arrested in Perry County for drug trafficking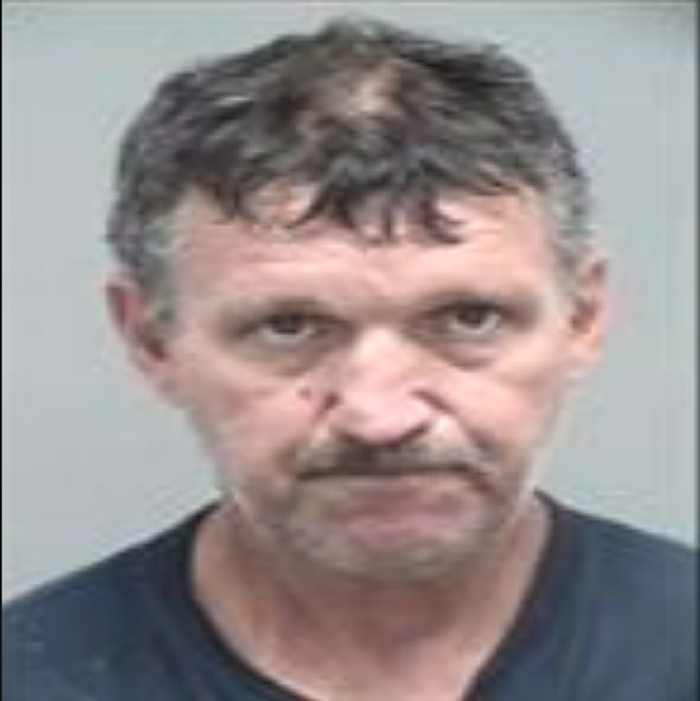 NEW LEXINGTON, Ohio–Two area men have been arrested on drug trafficking charges.
Perry County Sheriff William Barker said 58-year-old Bryan Wolfe of Crooksville was arrested Thursday in Redfield in Clayton Township on three counts of trafficking bulk quantities of methamphetamine to an undercover agent.
Barker said following Wolfe's arrest, Detectives stopped 62-year-old Michael Whitehouse of Zanesville on State Route 345 in Saltillo.
Barker said during a search of Whitehouse's vehicle, Detectives found two ounces of methamphetamine that Whitehouse was delivering from Zanesville to Wolfe.
Whitehouse was charged with one count of trafficking methamphetamine.
The Perry County Grand Jury will determine whether additional charges will be filed. Both men are being held in the Southeast Ohio Regional Jail.