Two in custody following drug bust in Coshocton County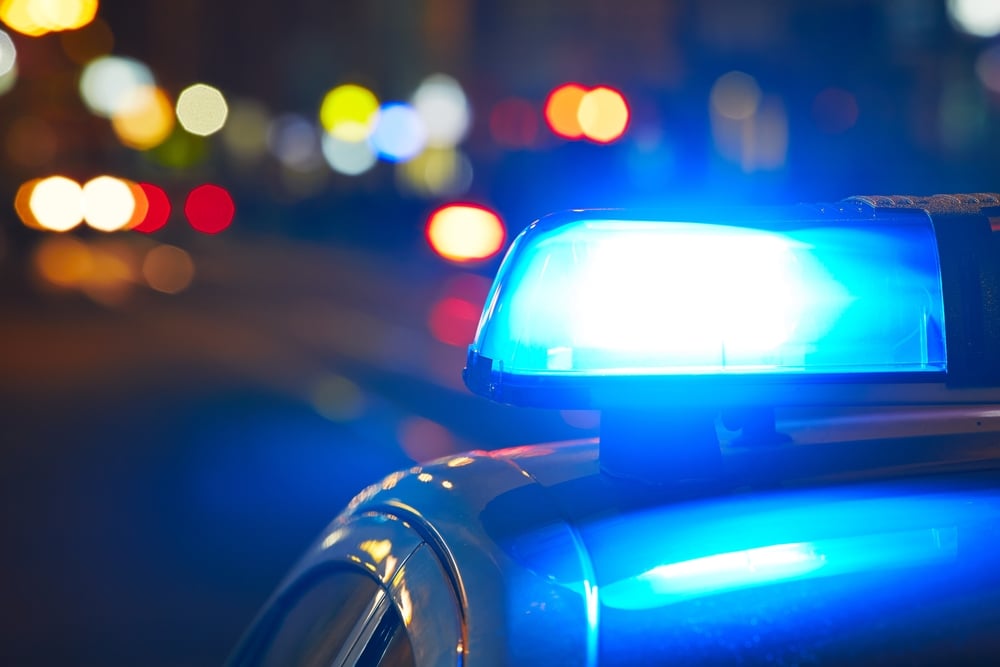 COSHOCTON COUNTY, Ohio–Authorities in Coshocton County said two people were arrested  following a drug bust.
The Coshocton County Sheriff's Office Detective Division and Special Response Team (SRT) executed a Search Warrant in the 20000 block of State Route 541 around 8:40 a.m. Thursday.
Authorities said as a result of the Search Warrant, 2 females were taken into custody without incident. Drugs and drug related items were taken from the scene.
The names of the suspects will be withheld until formal charges and review from the Coshocton County Prosecutors Office.
Assisting with the investigation is the Coshocton County Prosecutors Office and Coshocton County Dog Wardens Office.