United Way Partnering with Muskingum County Family YMCA to Fight Child Hunger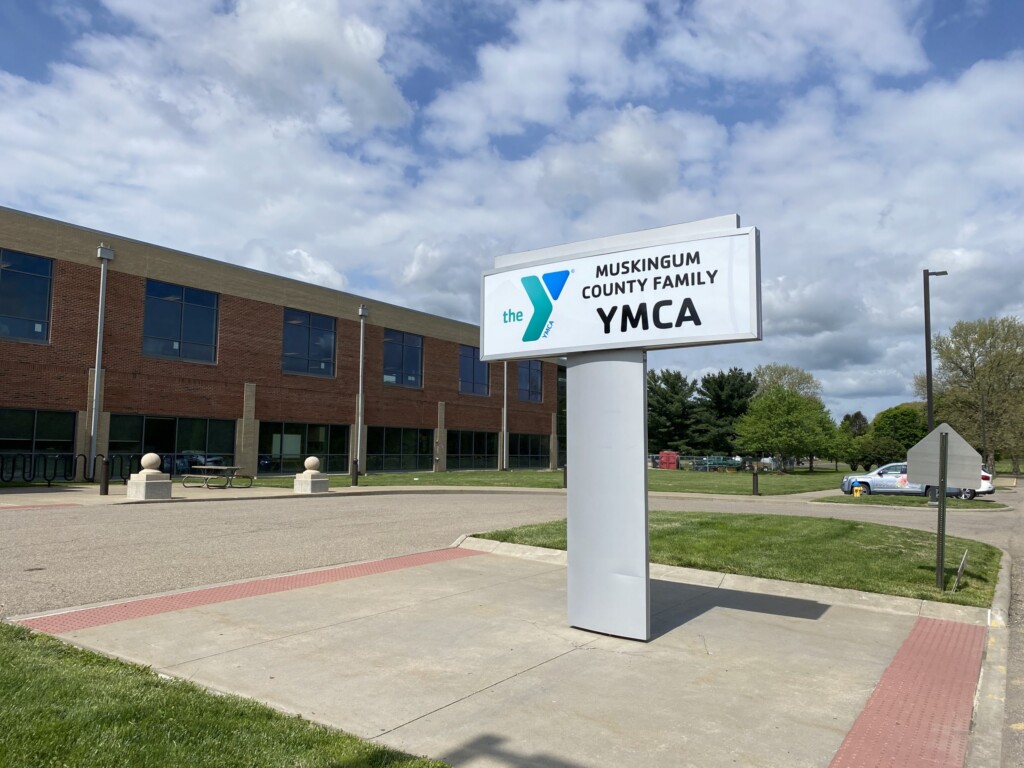 ZANESVILLE, OH – The United Way of Muskingum, Perry, and Morgan Counties is happy to announce their partnership with the Muskingum County Family YMCA.
The United Way and the Y are teaming up to give out 225 backpacks per weekend filled with food to students through Zanesville City Schools.
The goal of the backpack program is to make sure children have nutritious food over the weekend and don't go hungry.
Katie Grubbs, the Community Impact Coordinator at United Way of Muskingum, Perry, & Morgan Counties, called this program unique.
"It really focuses on, obviously, food and security throughout our community." Grubbs said. "But, also, that education part, to make sure students are in the classroom and learning, not focused on a hungry belly."
The backpack program will be going on every weekend through the 2023-2024 school year.
Tyler McDade, the Executive Director at the Muskingum County Family YMCA, said because of this partnership, it is allowing the Y to give 125 more backpacks to kids this school year. McDade also talked about how this program fits in with the Y's mission.
"So I think it fits really well with our core values of youth development, healthy living, and social responsibility." McDade said. "Just being able to make sure these kids don't go hungry on the weekends when they're not in school to have a nutritious meal."
The United Way is partnering with other organizations. If you are interested to see other partnerships you can head to the United Way's Facebook page.