Veterans Appreciation Day at The Barn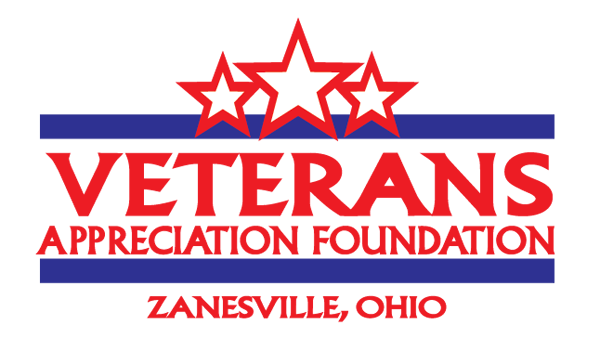 ZANESVILLE, OH – The Veterans Appreciation Foundation and The Barn in Zanesville are teaming up to host a big event to give back to local veterans.
This Saturday, July 22, The Barn will be serving a free breakfast to veterans as well as their caretakers. In the afternoon there will be auctions, a 50/50 raffle, a raffle for opening day tickets to The Ohio State vs. Indiana game, as well as some former Ohio State Football players. Marcus Hall, John Green, and James Cotton will be at the event throughout the day to take photos and sign autographs for fans.
"It's all about fellowship with those veterans," said Jim Watson, owner of The Barn. "[It's] about getting their stories and helping them to be able to come down and enjoy this event."
Also throughout the day there will be some local country music artists performing.
"If you have a neighbor that's an older veteran, go grab them and bring them to our breakfast here! You come and eat breakfast with us too!" president of the Veterans Appreciation Foundation Wayne Clark said. "We're encouraging someone if they have a family member in a nursing home and are able to come, go to the nursing home, grab them and bring them to breakfast! We want to see them!"
The breakfast will start at 8 A.M. and going until 10 A.M. At 3pm Carson Clouse will perform, at 7 P.M. Up 2 No Good will close out the night.
All proceeds from the event will go to the Veterans Appreciation Foundation to help local veterans.