VFW invites kids in the area to free Summer Kids Fun Day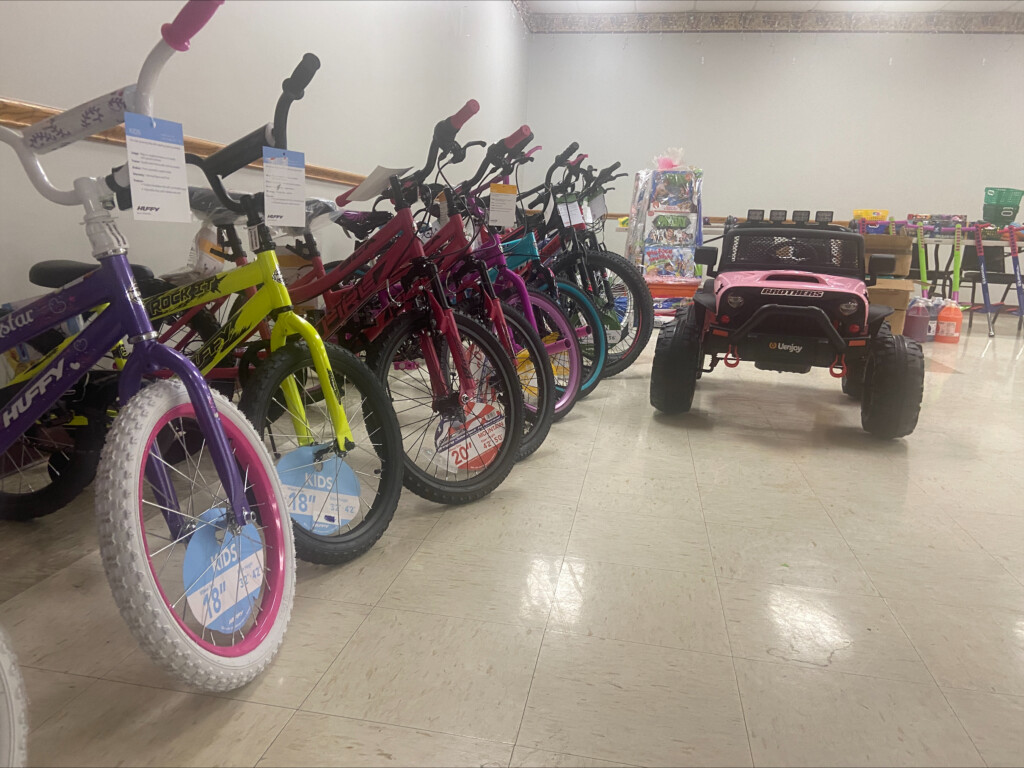 ZANESVILLE, OH- The VFW Post 1058 is welcoming all kids 16 and under, accompanied by an adult, to come and celebrate a day of free summer fun.
This event will feature bounce houses, water games, face painting, a dunk tank, slip and slide volleyball and much more. This event will also feature the opportunity for kids to win a lot of fun prizes, such as toys, brand new bicycles, a rideable toy jeep, holiday Barbies and so much more.
"I started this last year, this is the second annual, the whole idea of it was to give back to the kids of the community, for those who don't get to partake in kids summer activities, so it started as something small, and as you can see turned into something humungous. I can't thank our veterans enough behind this post, without them, this could not happen," said Shaila Worden, the banquet hall manager.
This event also serves as a way to give thanks to the community that supports the VFW so well. Food will be provided for free for the children. Adults will pay around $3 per item.
"Our Veterans would like to thank everyone individually if they could for their support of our VFW," said Linda Porter Crawford, auxiliary president.
"This is my first year participating with her so I'm just hoping it's a huge success," said Tina Kirkbride, Canteen Manager.
The Summer Kids Fun Day will take place this Saturday at the VFW Post 1058 on Putnam Avenue. The event will begin at 12 p.m. and they will wrap up the day at 4 p.m.