VFW Post 1058 host celebration for 100th year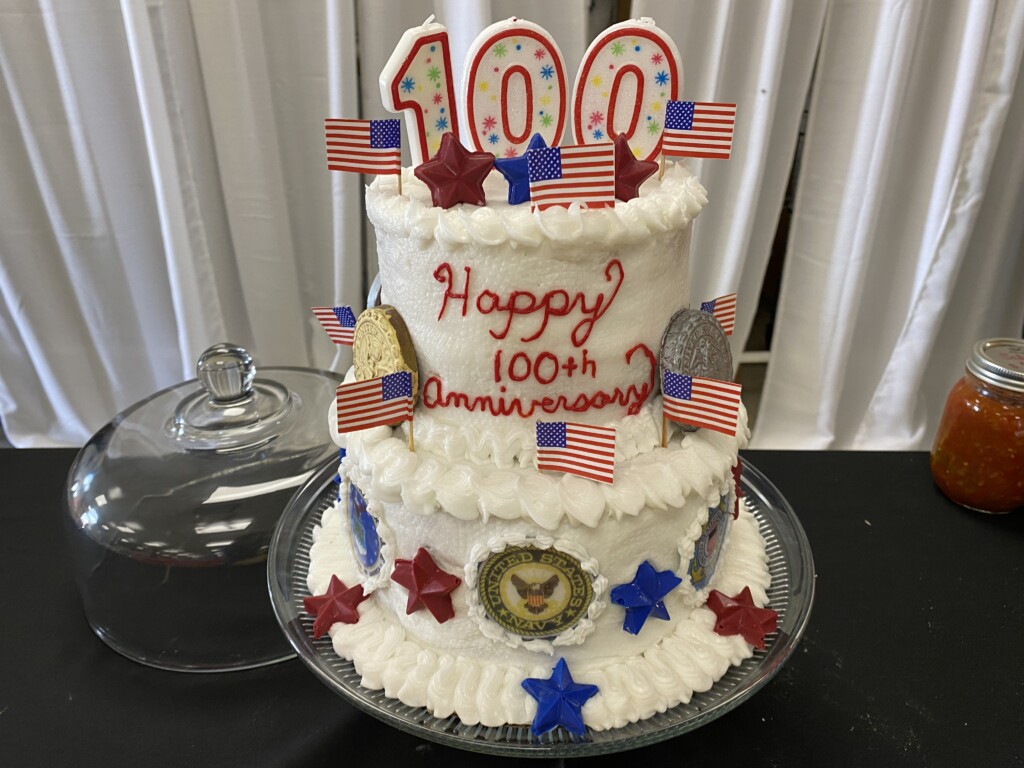 ZANESVILLE, OH- VFW Post 1058 continued their 100th year anniversary celebration with a day of fun.
The day included a performance of The Star-Spangled Banner, multiple guest speakers, a limitless DJ, a live auction, food trucks and more.
"100 years ago, a group of World War I Veterans got together and came up with the idea that Zanesville needed a Veterans of Foreign Wars, and throughout the course of the summer they were able to gain a charter, which happened on August 24, 1923," said Mike Dennis, Post 1058 Trustee.
"The 100th year down here is a great celebration for us, we're respecting the people that started the charter and the members that went before us," said Kirby Minnich, Post Commander at VFW Post 1058.
All of the events were open to the public. Money raised at the event will be used to help support local nursing homes and veterans.
"There's just tons of stuff that's been donated, it's wonderful, everybody is pitching in and doing their part," said Linda Porter-Crawford, Auxiliary President at VFW Post 1058.
Minnich, Dennis and Porter-Crawford want to thank Shaila, Tina and Sam down at the VFW for all of their help. For more information about future events, you can visit the VFW Post 1058 Facebook page.