Wanted Suspect Captured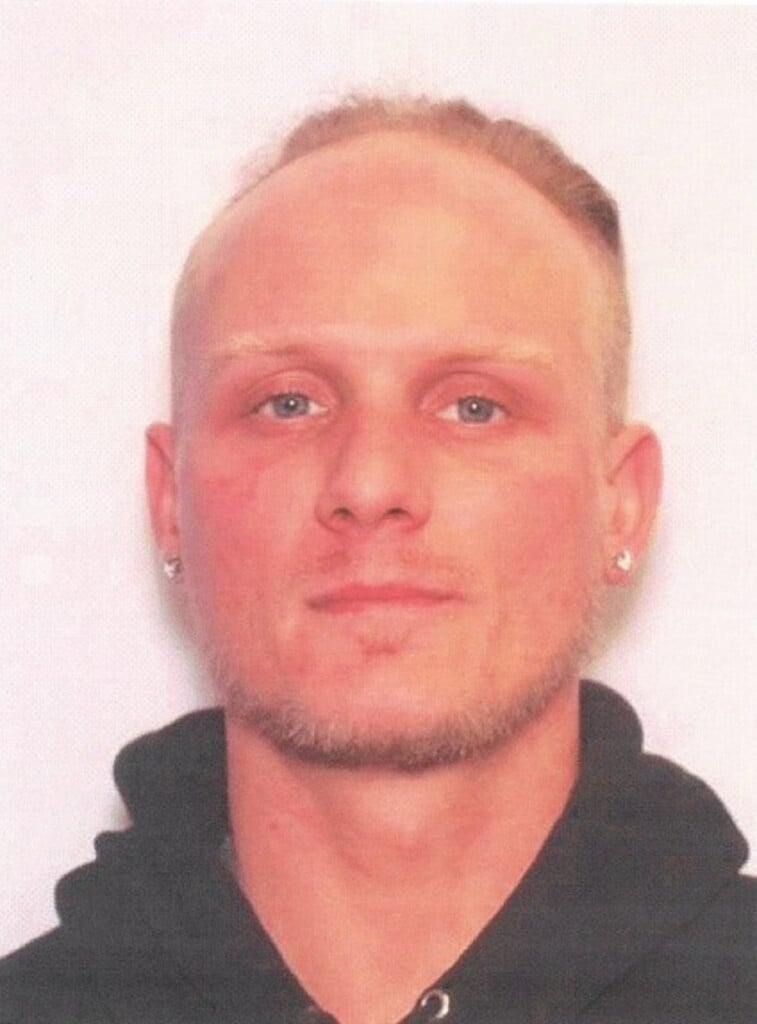 NOBLE COUNTY-A man who fled from the Noble County Sheriff's Office Wednesday morning is now in custody.
The Noble County Sheriff's Office said that Tray Phillips of Muskingum County was a passenger on a vehicle on Woodsfield Road adjacent to the sheriff's office when Deputy Baker conducted a traffic stop around 1AM.
Authorities said Phillips fled the vehicle on foot crossing Woodsfield Road then went down a very steep embankment toward Duck Creek.
Philips was wanted on an outstanding warrant for failure to appear in Muskingum County and a warrant out of Knox County Division of Wildlife.