Winter Weather and Local Flooding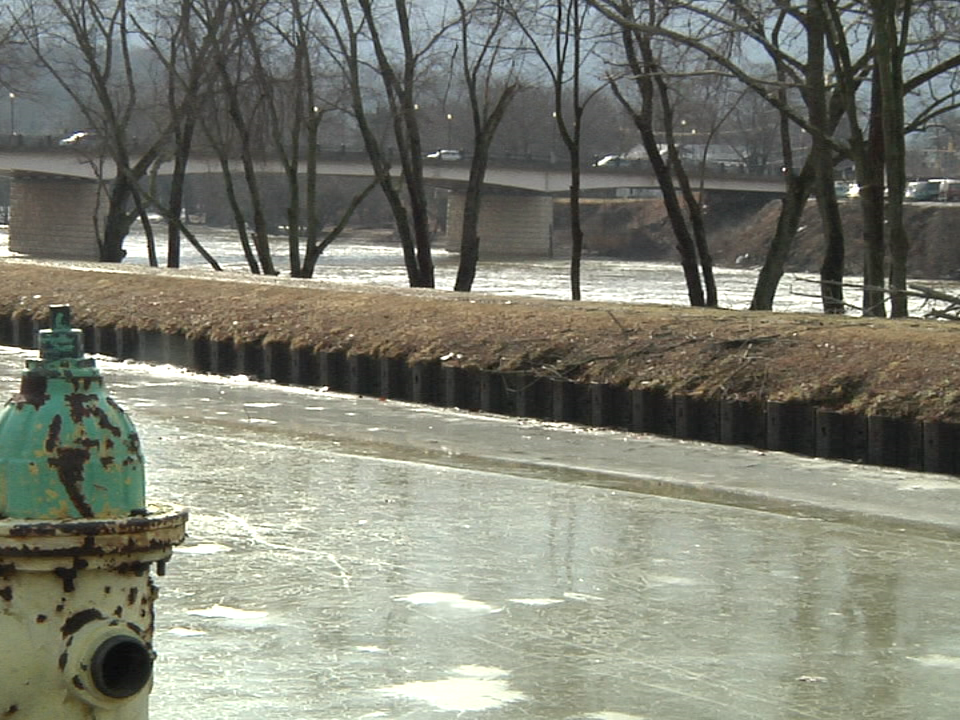 ZANESVILLE, Ohio – Winter in Ohio brings dreary skies and weary weather, with temperatures that fluctuate between freezing and thawing the majority of the season.. Along with the dreary skies precipitation can come as rain or snow that eventually drains into the area creeks and rivers. Muskingum County Emergency Management Agency Deputy Director Travis Roach discussed seasonal weather patterns that can lead to flooding.
"We kind of refer to the winter here as the wet season," Roach said. "Being Ohio, as everyone's known here in the last few weeks, we can go from, you know, subfreezing weather to 60 degree weather. So we can get snow that melts, which causes saturation, the we can get a rain on top of that, which leads to flooding very quickly, even with minimal amounts of rain because of the snowpack and everything like that."
Roach noted that over the past couple of years, January through March has produced the majority of flooding occurrences in Muskingum County. And he recommended that everyone should stay well informed of the forecasted weather conditions and be prepared for whatever the winter weather conditions bring.
"If you have a phone or radio, have it set for alerts, emergency alerts from the weather service," Roach said. "We have an ability to send out reverse and one emergency weather alerts through this office as well. And you always want to have what we call a go bag or evacuation bag of essentials, clothes, medications, food; so if you need to leave in a hurry you can do that. You don't ever want to get in a situation where you can't leave and the rescues have to happen by the fire departments."
The EMA recommends that motorists should understand the weather, plan trips ahead of time and be prepared for the worst case scenarios while driving during Ohio winters.