Zane State's 5th Running Dog N' Jog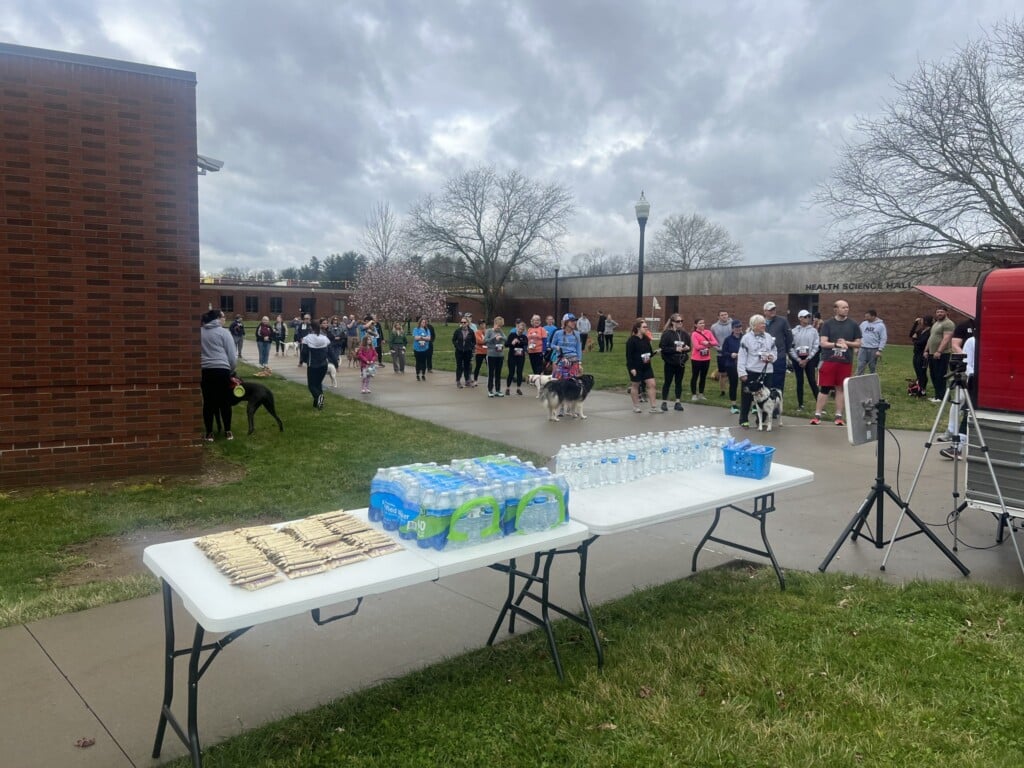 ZANESVILLE, OH – The Collegial Woods Trail at Zane State College was full of wagging tails that were eager to race.
The Zane State Physical Therapist Assistant Club hosted their 5th running of the Dog N' Jog 5K. All proceeds from the race will be going to The Animal Shelter Society and the Muskingum County K-9 Adoption Center.
"How can you not want to give back to animals that can't help themselves? I know I'm a huge animal lover. We don't necessarily have a preference for dogs here, they just like to take walks more than cats do. So, definitely at the Animal Shelter all animals benefit." Race Director, Lori Wahl said.
There were over 80 fast and furry runners that attended today. Participants had a dog-gone good time as raffles were available along with toys, treats, and water stations for your furry friend.
"You know, it's just a soft spot in my heart, and defiantly a lot of my students care about animals too and just want to give back to them in any way that we can." Wahl said.
If you'd like to help sponsor next year's Dog N' Jog, you can contact race director Lori Wahl.
lwahl@zanestate.edu