Zanesville Country Club Hosts Women Of Achievement Winners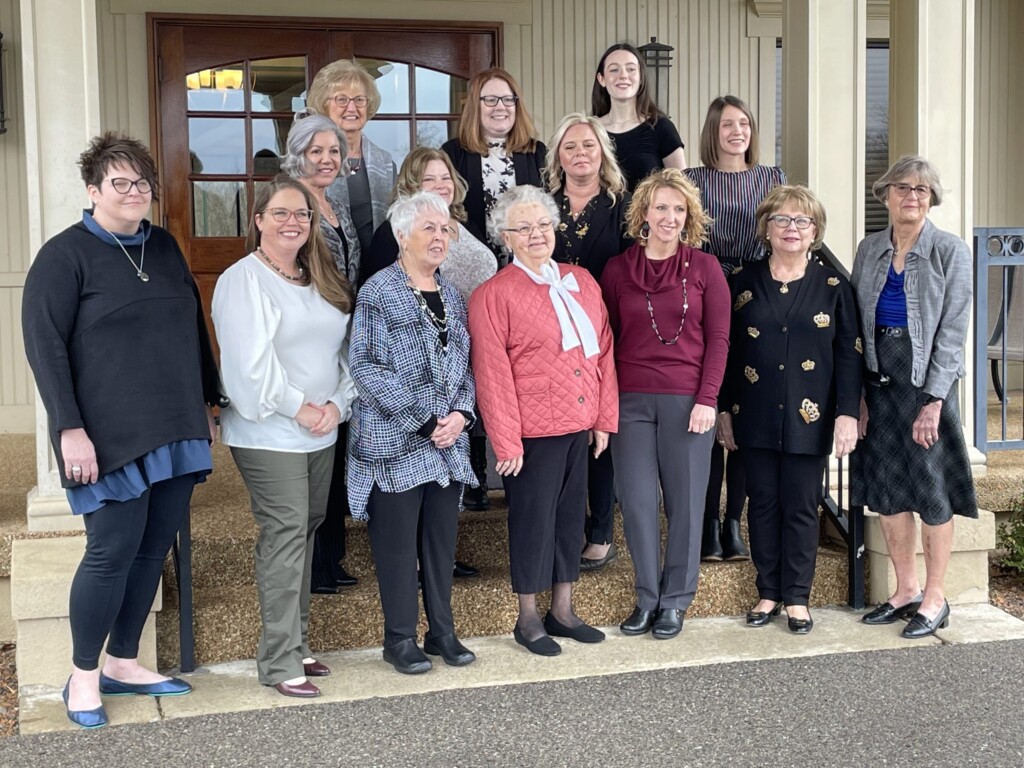 Zanesville, OH-
Recipients of the Women of Achievement Awards got together for a luncheon at Zanesville Country Club today.
The event was for the winners to meet face to face for the first time and plan what's next for the program. They also had their pictures taken including individual headshots. Winners range from many different backgrounds and age groups. Camryn Welch is the Muskingum Community Youth Foundation Bright Futures Award winner, and she told us what the award meant to her.
"This achievement is very important to me, I think it's really important to represent youth in Muskingum County. I am very honored to represent youth in Muskingum County and to be here with all of these wonderful women and getting to see what we can do together to make our community better."
Welch and the other winners will be honored at a dinner at Zane State College Campus Center on April 19th at 6pm.
"I think it's really great for women in our community to join forces across generations to try to figure out how to either solve issues or come up with new solutions and overall just improve the positivity that already exists in our community," Welch stated. 
If you wish to get a ticket to the dinner, you can visit the Women of Achievement Facebook page.
The 2023 recipients include:
Carol Bryan – Muskingum Family Y Lifetime Service Award
Susan Farus Brown – Josephine Phillips Health Care Award
Paula Harsch – Winifred K. Vogt Education Award
Megan Jones – Ethel Granger Schultz Young Adult Award
Heather Dolen – Mary Townsend Professions Award
Shala Aitken – Mary Vashti Jones Funk Business Award
Ellen Shaw – Aldine Roach Flegal Special Recognition Award
Camryn Welch – Muskingum Community Youth Foundation Bright Futures Award