Zanesville-Muskingum County Chamber of Commerce Summer Golf Outing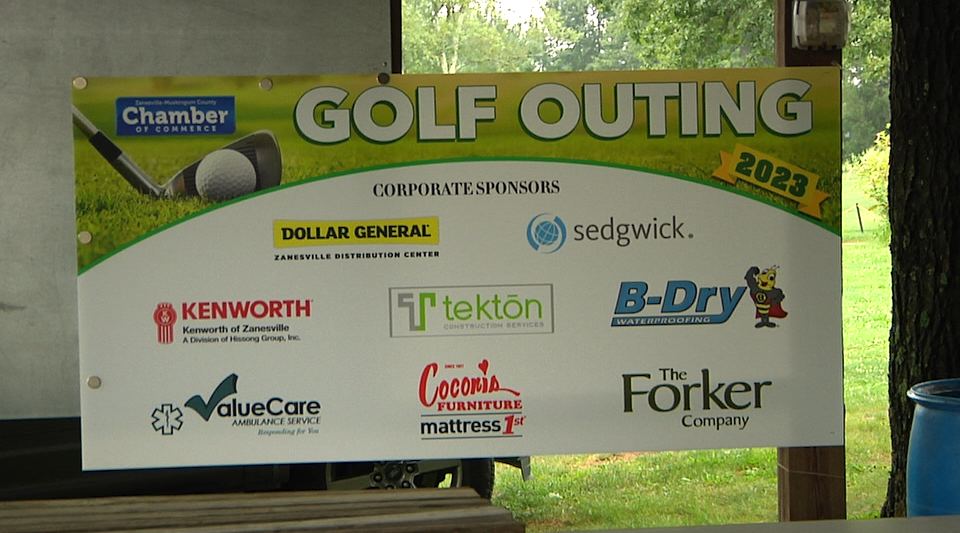 ZANESVILLE, OH – The Zanesville-Muskingum County Chamber of Commerce hosted its annual golf outing today.
The outing was held to promote building connections between chamber members and local businesses.
Teams were fed lunch and teed off around 12 today.
Dana Matz, Chamber of Commerce President, called this a great opportunity.
"It's a great opportunity when businesses to get together." Matz said. "They interwork, they get to learn about the other businesses. Maybe they've never heard of a company; long time, established businesses get to talk to the new businesses."
The golf outing also had prizes for proximity, closest to the pin, and long range. As well as prizes for teams who placed 1st, 2nd, and 3rd.