Zanesville Pottery Lovers 2023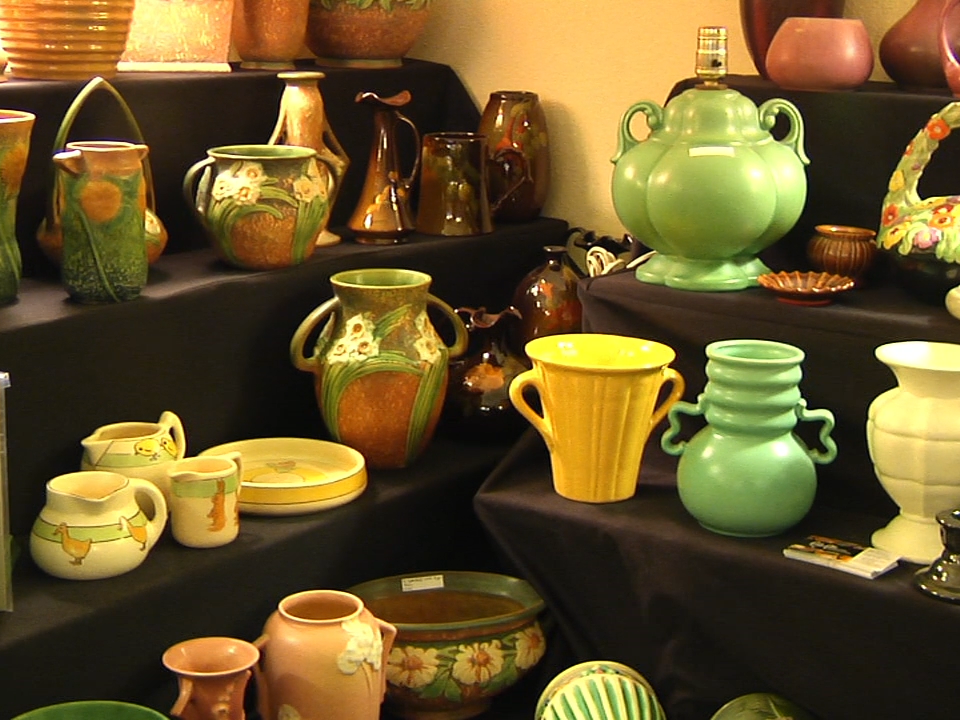 ZANESVILLE, Ohio – Every July, Visit Zanesville and Muskingum County celebrates the area's cultural history by hosting a four day Pottery Lovers extravaganza.
Zanesville Muskingum County Chamber of Commerce Vice President Kelly Ashby described all the events and opportunities pottery aficionados can experience later this week.
"This is definitely the week that you want to come to town or if you are a resident here in Muskingum County, you're going to want to make a trip to the Holiday Inn Express or the Quality Inn because both are filled with fabulous pieces of pottery McCoy Pottery, Hull Pottery, Weller, Brush. You name it, those two locations are absolutely filled and packed with pottery and pottery lovers," Ashby said.
People who may be interested in starting a pottery collection will have the opportunity to talk with seasoned collectors and pottery experts who can explain the many fascinating details and varieties that are associated with the works.
Zanesville has a number of pottery outlets like: Heartstone Pottery, Ohio Pottery, and Zanesville Pottery, where pottery can be purchased.
"In addition to the shopping at those locations, there's also great events happening," Ashby said. "Zanesville Museum of Art, of course has a fabulous pottery collection. There's also fun things going on at the National Road-Zane Grey Museum. So lots of other activities that happen with Pottery Lovers. www.visitzanesville.com is the place to go. Click on the Calendar of Events."
The Pottery Lovers events are scheduled to begin Wednesday and run through Saturday.