ZPD Offers Active Shooter Safety Tips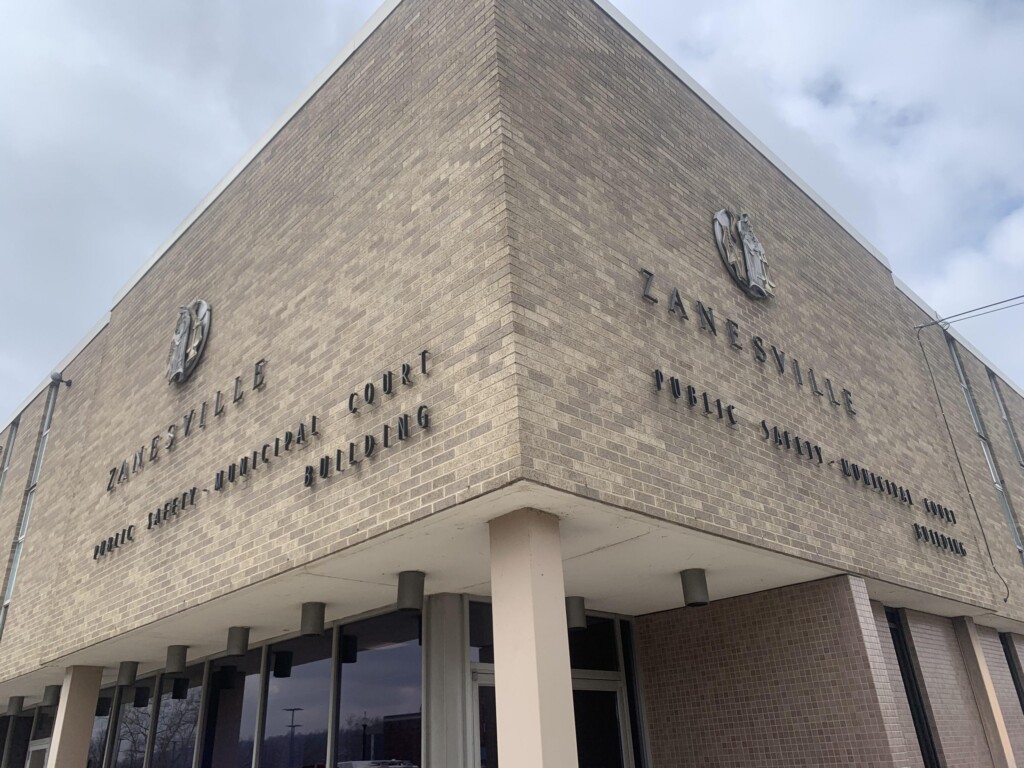 ZANESVILLE, Ohio-The recent shooting at Polaris in Columbus has law enforcement across Ohio on edge.
Chief Tony Coury of the Zanesville Police Department wants area residents to be prepared for the worst. He says there are clear instructions for citizens to follow.
"We feel that if you find yourself in harm's way at an active shooter situation, you need to shelter in place. If you're at the mall, if you can leave we would like you to get out. Leave the area. We recommend that you not come to the area to seek the ability to see what's going on. You gotta be safe. You gotta be smart," Coury explained.
The ZPD undergoes training for emergencies of all sorts, including shootings. Coury is confident in his officers' abilities to properly respond. 
"We do train. Both agencies here in Muskingum County and Zanesville train for this. We train for not only active shooter incidents, wherever they may be, but we train for disasters for EMA and all of the local fire, so I think we get enough training every year and enough conferences that we are prepared," Coury continued.
In 2019 there were 417 mass shootings across the United States according to the Gun Violence Archive.