ZCS Says Fentanyl may be Circulating in Vape Pens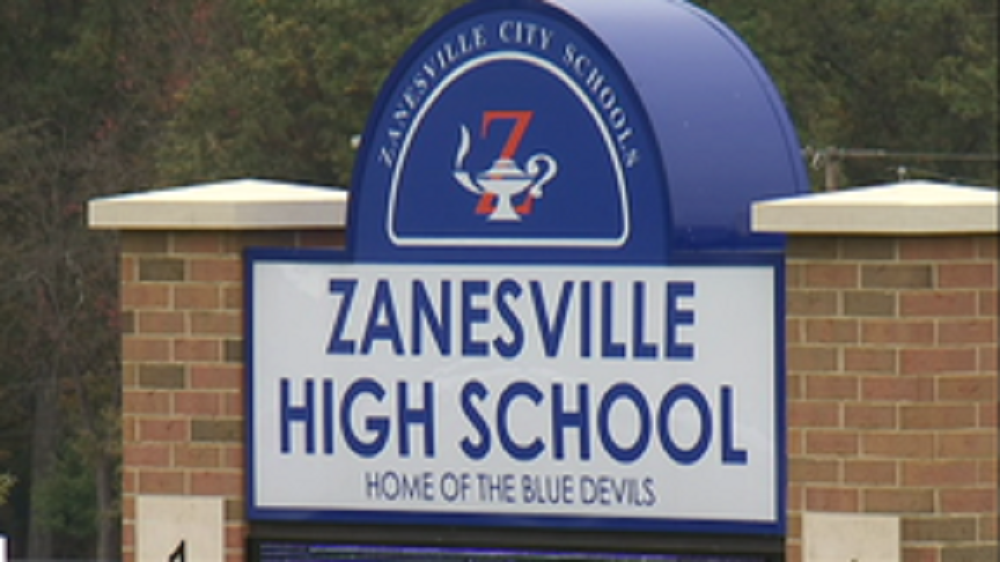 Zanesville City Schools have sent a letter home to the parents of high school students and all staff concerning vape pens contaminated with Fentanyl.
District Superintendent Doug Baker said that they have reason to believe that vape pens contaminated with Fentanyl are circulating among the student body.
Fentanyl is a powerful opioid and is among the most common causes of overdose deaths.
In the letter the superintendent shared the signs of Fentanyl overdose which includes
Constricted, "pin-point" pupils
Loss of consciousness
Slow, weak or no breathing
Choking or gurgling sound
Limp body
Cold or clammy skin
Discolored skin, especially lips and nails
Dr. Baker said that if parents and children are in need of additional support regarding or addressing drug use they are encouraged to call Muskingum Behavioral Health or All-Well Behavioral Health Services.
If you have concerns about your child at school contact the building administration, guidance counselor or school nurse.
Dr. Baker said that vape pens are prohibited on school grounds and those in violation of the policy are subject to disciplinary consequences including expulsion.