2020 Dog Licenses Available in Muskingum County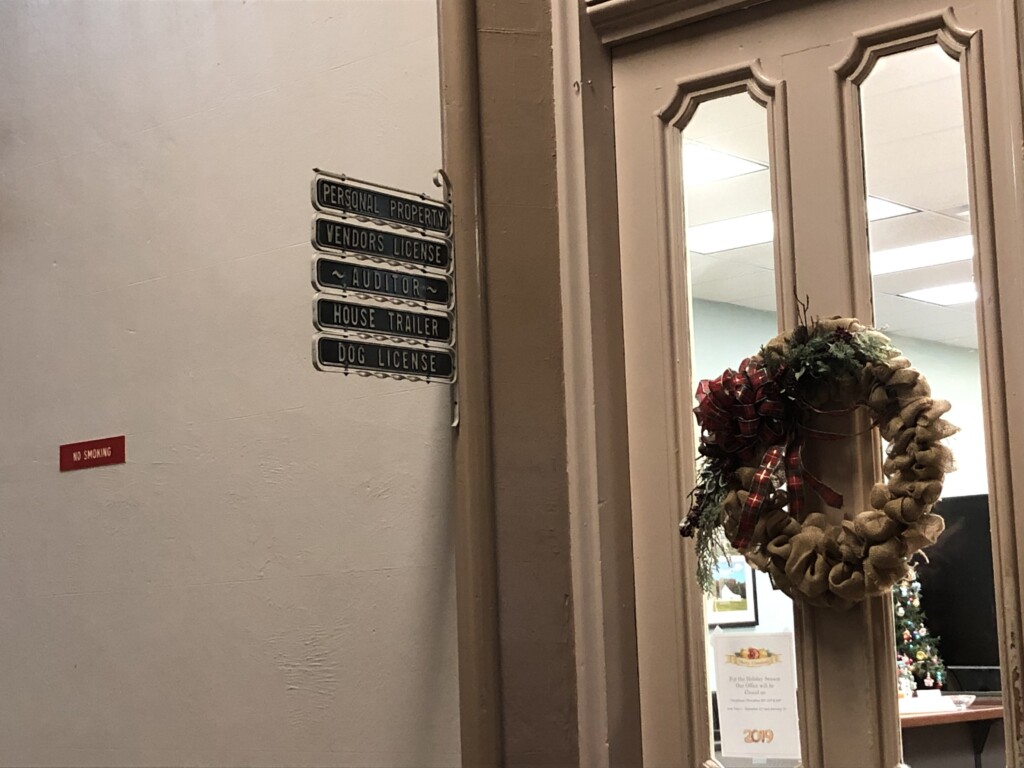 ZANESVILLE, Ohio – The New Year is just around the corner and the
Muskingum County Auditor's Office is reminding dog owners to renew
or purchase licenses for their four legged friends. County Auditor
Debra Nye says 2020 dog licenses are officially being sold and can be
purchased at locations across the county; including Zanesville, South
Zanesville, Roseville, Dresden, Nashport, Duncan Falls, New Concord,
and Frazeysburg through the end of January.
"Dog licenses went
on sale December the first. They go on sale from all of December up
through January 31st. You can get your dog license at many
places throughout the county; we've tried to locate it in the
northern half and southern half so it's convenient for people to
pick up those licenses."
Dog licenses are
being sold for $10 for one year, $30 for three years, or $100 for a
permanent license. All dogs over three months of age are required to
have a license.
"It's important
to get those licenses—number one, it's Ohio Revised Code. It's
required by law for every person that houses a dog that they have to
have a license. And the second most important thing is if your dog
would ever get departed from the owner—and someone else can
retrieve that dog."
2020 dog licenses
can also be purchased online for an additional $2.50 per license.
After January 31, licenses will only be available for purchase at the
County Auditor's Office.