Animal Shelter Society improving outdoor kennels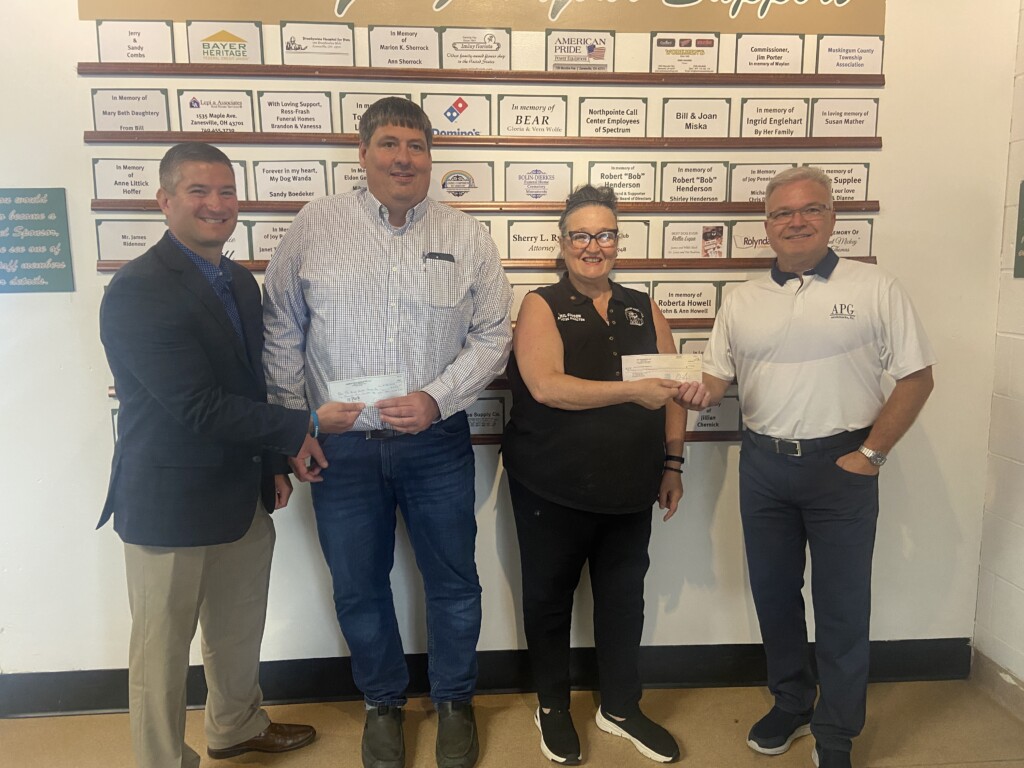 ZANESVILLE, OH- The Animal Shelter Society plans to make improvements to their outdoor kennels in a new project in partnership with Derwacter and Associates and APG Architects.
The Shelter plans to add a roofing system to the outdoor kennel space. Matt Derwacter and Brian Addis have a lot of love for the shelter and wanted to help give back to them in any way they could.
"Both of my kids have come here and volunteered, we're a family of animal lovers and we just want to do what we can to help make sure that they have a good life while they're here," said Derwacter.
"Over the years we've had multiple animals, dogs and cats, throughout our life so we felt that when this need arose, and it was something that we can do, giving back to the animal shelter was the right thing to do," added Brian Addis, partner at APG Architects.
The shelter's executive director said roofing is extremely important for dogs to be able to go outside and get fresh air and run off some of their energy even on hot days and during adverse weather conditions.
"As a non-profit, you know we have to take every step to do and gather what we can, that's where Mr. Addis and Mr. Derwacter, you know approached us and offered their help and their services and it was phenomenal when I got a call back from them that they want to donate back to us, you know as 100% non-profit this is how we make things happen," said April Gibson.
Addis and Derwacter are also sponsors of the Putt 4 Paws event on July 15. Animal Shelter Board Member Beau Moyer and Gibson received the donations. If you're interested in becoming a sponsor be sure to contact the Animal Shelter Society on their website or by phone.