Meadowbrook and Heath Ready for Big-Time Matchup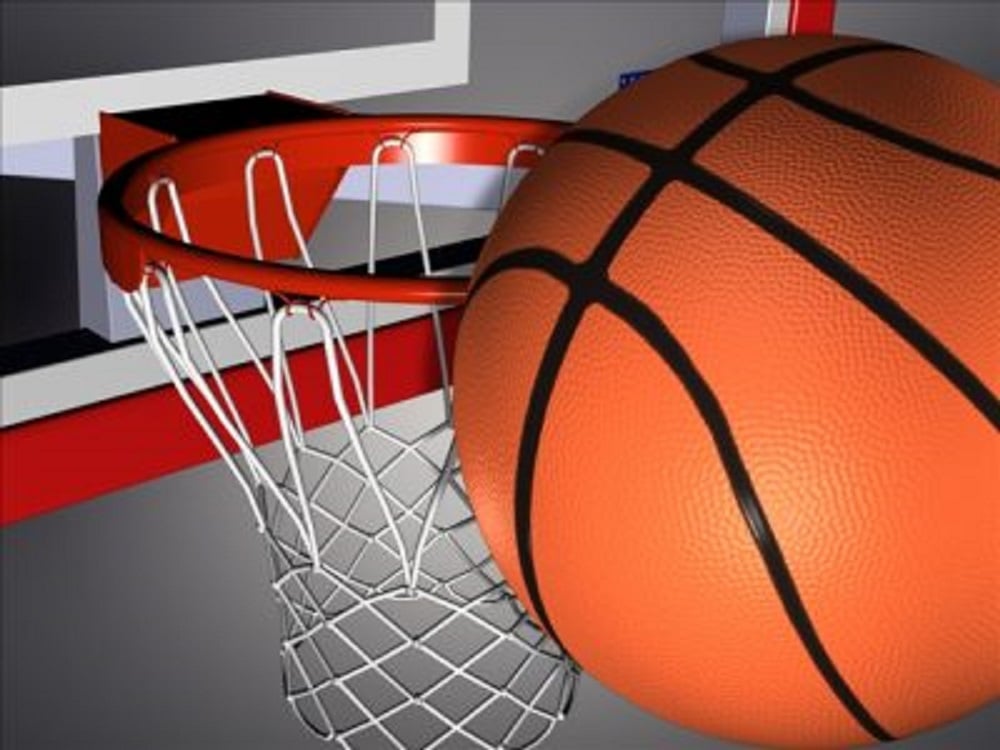 As we get closer to the State Championships for High School Basketball, we've got two local teams getting ready for a big-time matchup where the stakes have never been higher.
The Meadowbrook Colts and Heath Bulldogs are prepping for their game at The Convo Center at Ohio University.
First for Meadowbrook, they're led by dynamic guard Jake Singleton along with forward Romeo Dorsey. Also, Drew Webster, Trevon Mayle, and Josh Hupp have been big contributors to the team's success.
For Head Coach Teryn Jarrett, it's been quite the journey to get here. They came into postseason play as the fourth-seed in the Division II East Bracket and in their last two games before this, they defeated top-seeded New Philadelphia by two points and upset the Tri-Valley Scotties in a 78-68 thriller. The hero in that one for Meadowbrook was Easton Eibel. He made a huge three-pointer to keep his team in the game on the way to the win.
But up next, they've got a tough opponent in the Heath Bulldogs. The Colts say they know what the other team brings to the table, but they want to make sure they are focused on themselves as well.
Now let's take a look at Meadowbrook's opponent, the Heath Bulldogs.
Heath has a very strong and experienced starting five led by the senior quartet of Reece Huber, Josh Guy, Keylan Williams, and Brandon McLaughlin.
Sophomore Grayson Shumate has been a nice piece in the Heath rotation as well.
Heath earned the seventh seed in the Columbus One bracket and made some noise on the way to this matchup…they also had a similar path to this game as the Colts did, upsetting the top two seeds in the bracket to advance to this point.
The Bulldogs took down second-ranked Buckeye Valley and defeated top-seeded Beechcroft in a game between two high-level teams.