BBB, IRS, Ohio Department of Commerce Warn of Grandparent Scams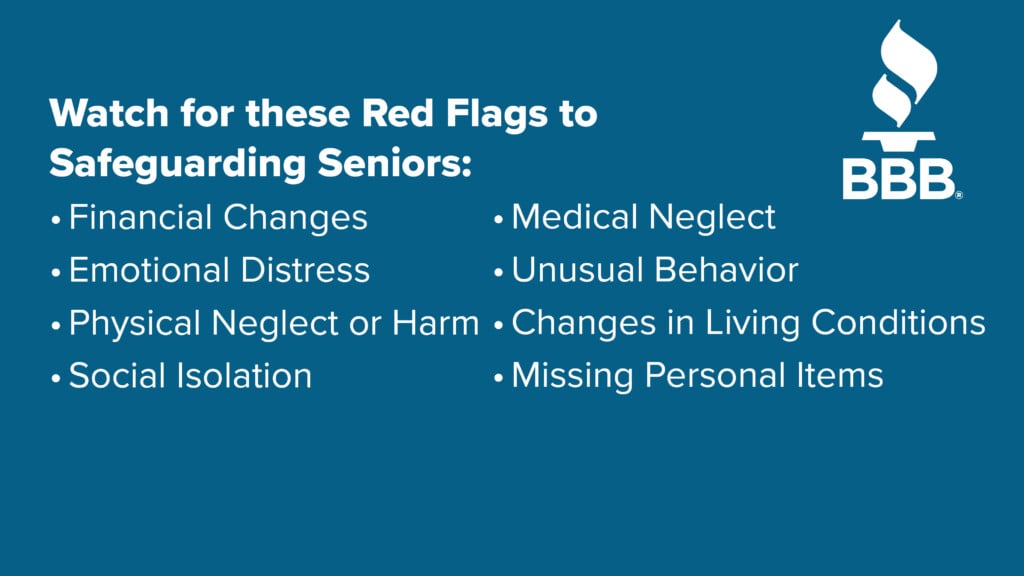 ZANESVILLE, OH – The IRS, Better Business Bureau, and Ohio Department of Commerce have teamed up to spotlight different types of scams. 
National Grandparents day is coming up on September 10 and the groups wanted to share what some of the grandparent scams are and how you can protect your loved ones. 
One of the scams involves the IRS and scammers impersonating the IRS. Tony Westendorf, a Special Agent with the IRS Criminal Investigations Cincinnati Field Office, explained how scammers try to get away with this type of scam.
"Usually this involves somebody calling or sending messages to you, pretending to be the IRS," Westendorf said. "They're usually demanding payment or personal information."
Westendorf said that the IRS is not going to call and ask you for a specific method of payment or demand you to pay. The IRS is also not going to be sending you text messages, social media messages, or emails containing links for you to click on.
"If you get a message like this,' Westendorf said. "Delete it and don't click it!"
Another kind of scam is the romance scam: where someone develops a relationship with someone from a different country on the phone or online. The scammer then directs the person being scammed to wire money to someone else in the U.S.. From there, as Westendorf explained, it's headed overseas. 
Viktoria Jurkovic, the Consumer Affairs Manager with the Ohio Department of Commerce, explained a way to protect seniors from loved ones taking advantage of them. State chartered banks and credit unions are a mandatory reporter of scams like this and they are trained to spot red flags like large withdrawals or new loans. 
If you yourself or someone you know has fallen victim to a scam or just want to know more information about the different types of scams you can head to com.ohio.gov.