Bid Opening for Licking View Sewer Project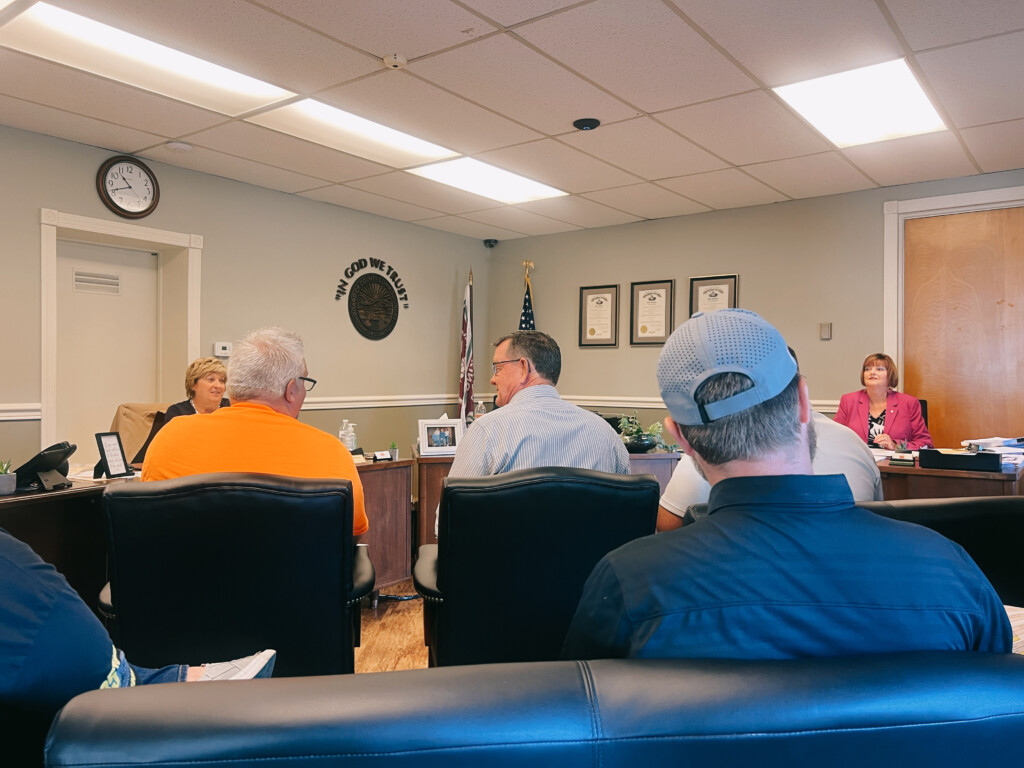 ZANESVILLE, OH – The Muskingum County Commissioners met with the Muskingum County Sewer Department to conduct a bid opening.
The bid opening was for the Licking View sewer project. The project is estimated to cost over $4 million and will equip the Licking View area with sewers that will serve over 100 homes and approximately five businesses.
"The Licking View area, we're going to sewer that whole area. There's going to be gravity sewer through most of it and two lift stations over there," Sewer Department Manager Stan Lucas said.
Zemba Brothers submitted the low bid of $4.3 million. There was a second bid taken into consideration, but the Zemba Brothers bid was in the 10% threshold.
"That area is not sewered as of right now and there's a lot of issues over there with septic tanks and, you know, the issues that come along with septic tanks that haven't been maintained well." Lucas said.
It is not determined when this project is going to start, but it's expected to take up to two years to complete.