Challenge Yourself to Read in the New Year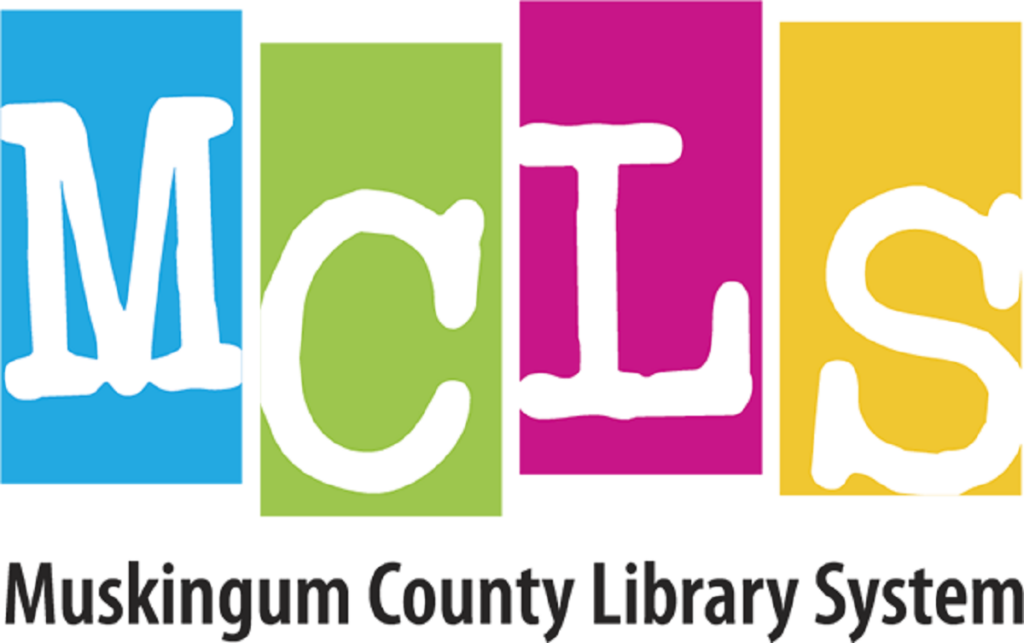 Maybe one of your new year's resolutions was to pick up a book and read more. Or maybe you just want to explore new topics or genres.
The Muskingum County Library System is encouraging reading in the new year. Primarily they've used their BeanStack App for summer reading. Now, they're expanding the use of it by adding new reading challenges. The Winter Reading Challenge wraps up Tuesday, but already there are two new challenges to tackle. They include the 2023 Genre Reading Challenge and Black History Month.
"The challenges that we've been creating are a way to learn about new topics, you may not have learned about and also it gets you out of your comfort zone a little," explained Youth Services Manager Haley Shaw. "We have a genre reading challenge that goes the entire year that encourages people to read different genres throughout the year and log those."
The challenges come with activities to encourage further learning beyond the books. Its a way to create a fun competition among friends.
"It kind of gamifies reading in a way. I have to beat my friends because you can add friends and see where they are at and how much reading they've done that week. I know all of us here at the library challenge each other," said Shaw.
The BeanStack App can ben found in any of the app stores. You can register or log-in and chose the Muskingum County Library to find the newest challenges.