Coopermill Manor Residential Council Will Hold Block Party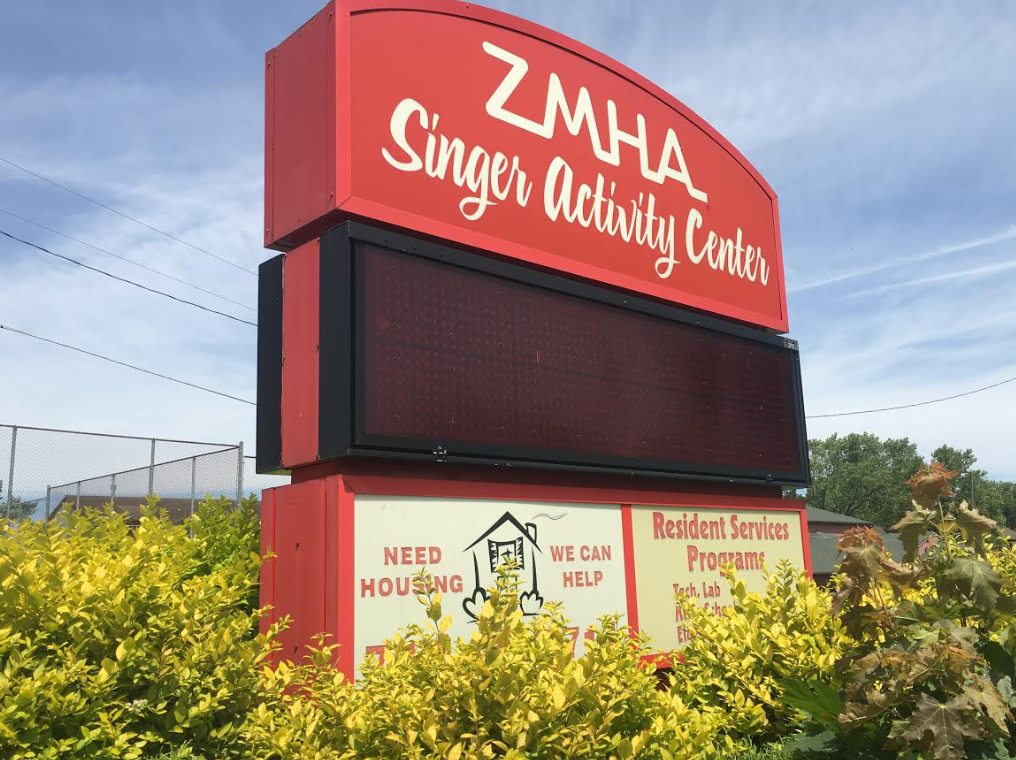 Summer is here and the Residential Council of Coopermill Manor has planned a block party for the community to come and enjoy.
The block party is this Saturday from 11 till 3 PM at the James D. Singer Activity Center. Coopermill Manor Residential Council President, Loretta Moore said it will be a fun event for the community to come out and see what Coopermill Manor is all about.
"We want to make things better. Sometimes the Manor and different housing gets a bad rap. There is people, there is families here. We care. We want to work with the community and we want the community to work with us and we are working with Z.M.H.A to make things better here in the manor," said Loretta Moore.
Moore said there will be all kinds of food, games, and music for people to enjoy. Local church groups will be there, as well as the Zanesville Police and Fire Departments. The Z.P.D will be giving a K-9 Demonstration, while the Z.F.D will show kids their fire trucks.
Moore added, "the donations go to our programs, like back to school programs or Christmas programs. We are having a babysitting class. We have already had our C.P.R class and this is for people that live in housing."
Moore wants to thank all of their sponsors for helping out this year. If the block party goes well this year, Moore looks forward to doing this for years to come.