Dresden Pool was very busy with the heat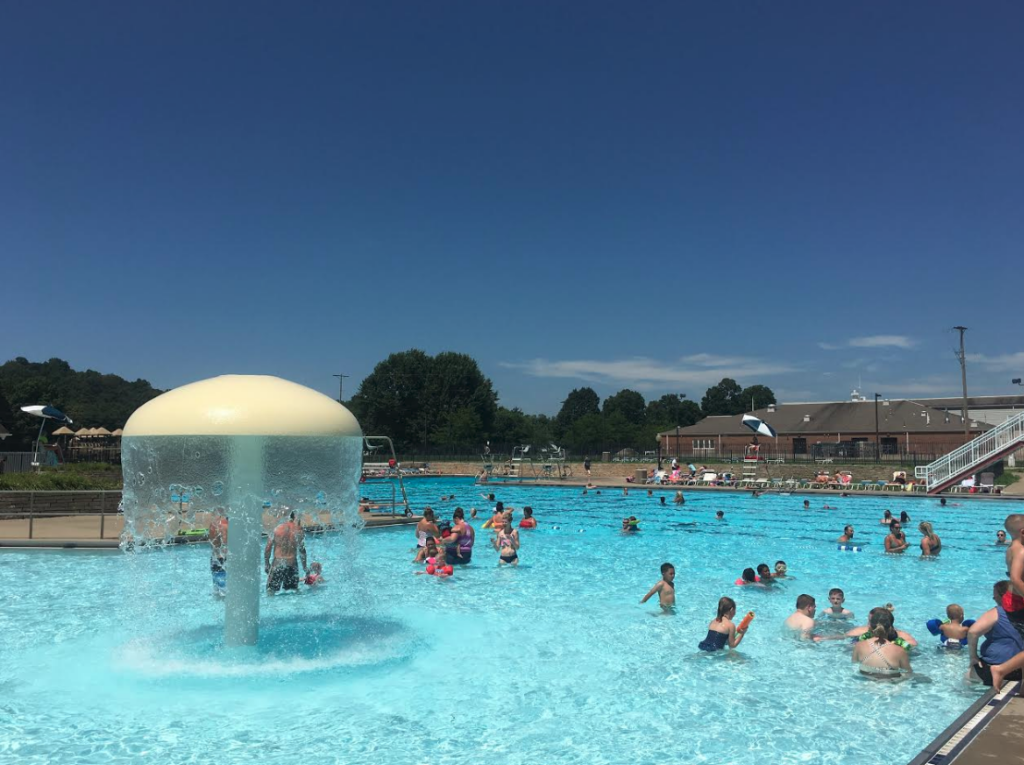 While there was some rain in the area today, the Dresden pool had a very busy Friday and Saturday.
The Dresden pool has three diving boards, a fun slide for people to go down, and plenty of space for people to get sun. Dresden Pool Manager, Nick Bice says when temperatures are in the 90's, the pool is the best way to stay cool. He added the pool got off to a really slow start this season, but since late June it has been busy.
"The weather like I said, when you get nice days we are busy. We had a very slow start in June when it was raining and cool a lot of June and then the last week of June on it has been 90 degrees and hot so we like it," Bice said.
Bice says if you are interested in having a private party, you can get in contact with them for more information. Two people that really enjoyed their time at the pool over the weekend was Zane Romine and Kayla Bayerl. They say it is awesome to have such a nice facility right in Dresden.
Kayla Bayerl said "It is really hot today, it is so hot today.We wanted to get in the heat while staying cool at the same time Meanwhile, Zane Bayerl said, "I think it gives everyone an option to do something during the summer. Especially when it is hot out. You don't want to sit inside all day, you want to come out in the sun.
Bice says the Dresden Pool is a great location for people of all ages to come out, cool off and enjoy a beautiful day.