Fatal Accident in Muskingum Twp.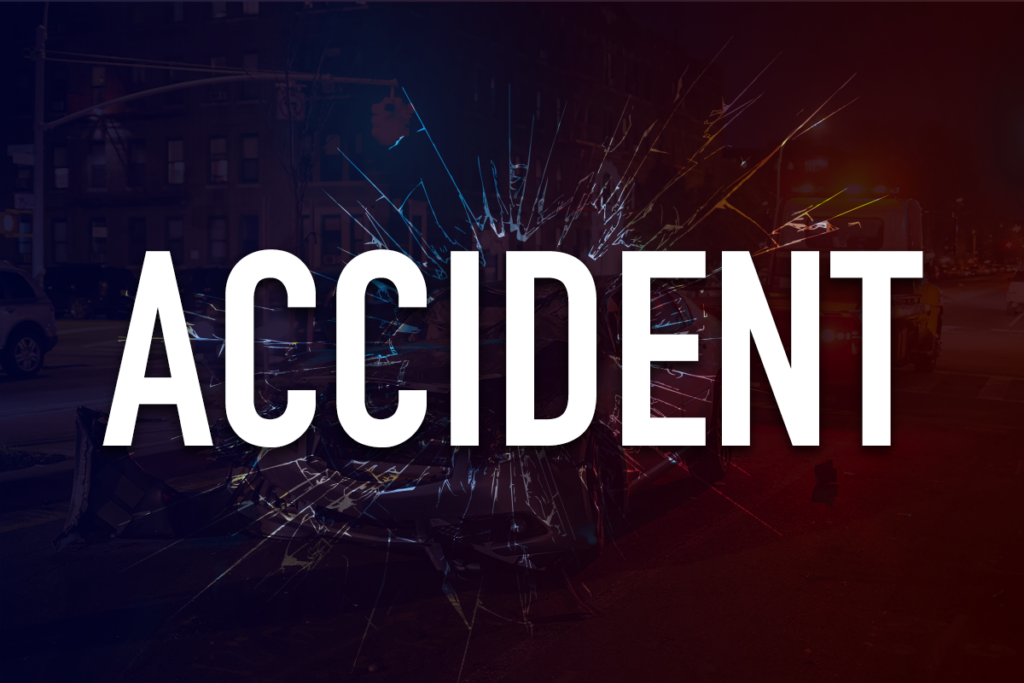 One person was killed in a single vehicle accident Sunday morning in Muskingum County.
The State Highway Patrol said that John Scott Wills a passenger in the vehicle died as a result of his injuries. Another passenger Megan Marie Wills of Nashport suffered minor injuries.
The accident took place around 2:07am when a 2018 Polaris Ranger XP was traveling northwest on County Road 148 in Muskingum Township. Authorities said the driver 53-year-old Kent Thomas Burkhart traveled off the right side of the roadway, overcorrected and then overturned on the roadway.
Burkhart did not sustain any injuries as a result of the crash. The crash remains under investigation. The patrol believes alcohol was a factor in the accident.