Jenkins, Sipple Enter Guilty Pleas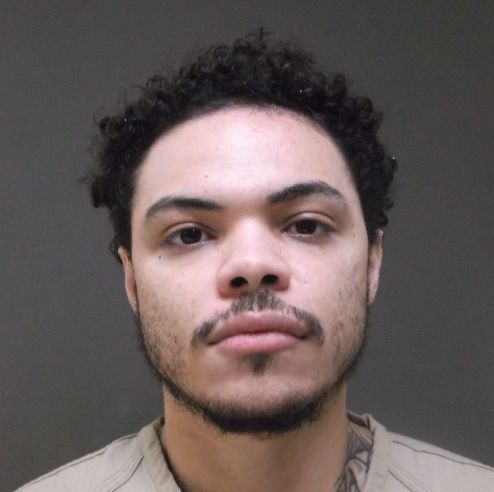 ZANESVILLE, Ohio — A Zanesville man and his girlfriend both enter guilty pleas in the murder of a 64-year-old woman in May.
John Litle, at the Muskingum County Prosecutor's Office, says John Jenkins, 26, killed his grandmother, Elizabeth Alvarez at her home on May 26 or May 27. Litle tells WHIZ News Jenkins pleaded guilty to Aggravated Murder while Sipple pleaded guilty to a list of felony charges including Tampering with Evidence, a third-degree felony; Abuse of a Corpse, a fifth-degree felony; and Obstruction of Justice, a third-degree felony.
Jenkins faces a possible life sentence without the possibility of parole while Sipple will likely be ordered to pay $15,000 in restitution to Alvarez' estate and serve five years in prison.
Sentencing is expected at a later date.