Kips Cards Ribbon Cutting Ceremony at the Colony Square Mall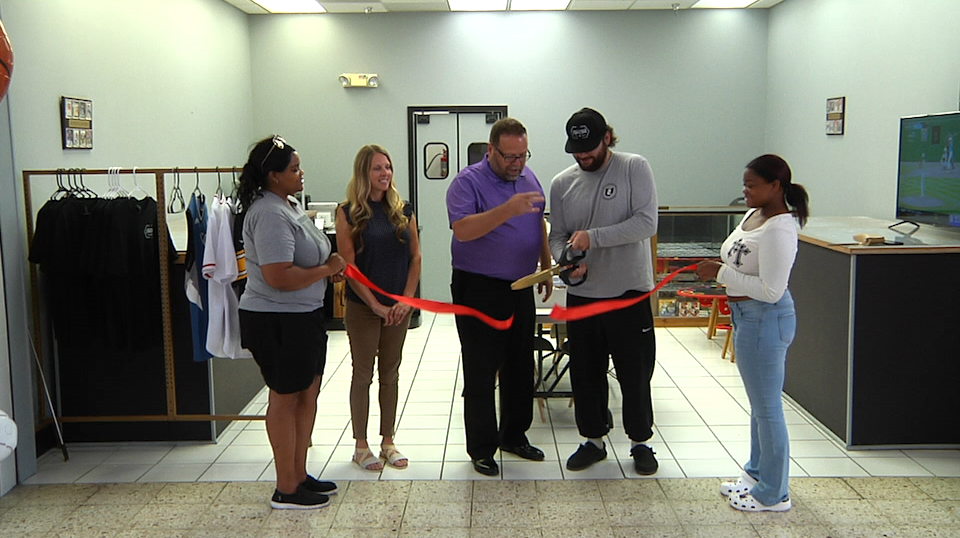 ZANESVILLE, OH – Kips Cards, located in the Colony Square Mall, hosted its ribbon cutting ceremony on Wednesday.
Kips Cards is a family friendly space where sports fans can come and check out football and baseball cards, check out player jerseys, and catch a game on the T.V.
Owner of Kips Cards, Isaac Bocook, said the reason for opening Kips was because the area was lacking a sports memorabilia shop.
"There's not a shop in the area like this at our level." Bocook said. "But this gives people a place to come, hang out, and do it safely."
Kips Cards also features boxes of cards which Bocook said most collectors don't have and free Pokemon and Frozen trading cards to kids who stop in.
If you're interested in checking out what Kips Cards has in the store, you can head to their website or their Facebook page.