Littick Discusses Sale of WHIZ Media Group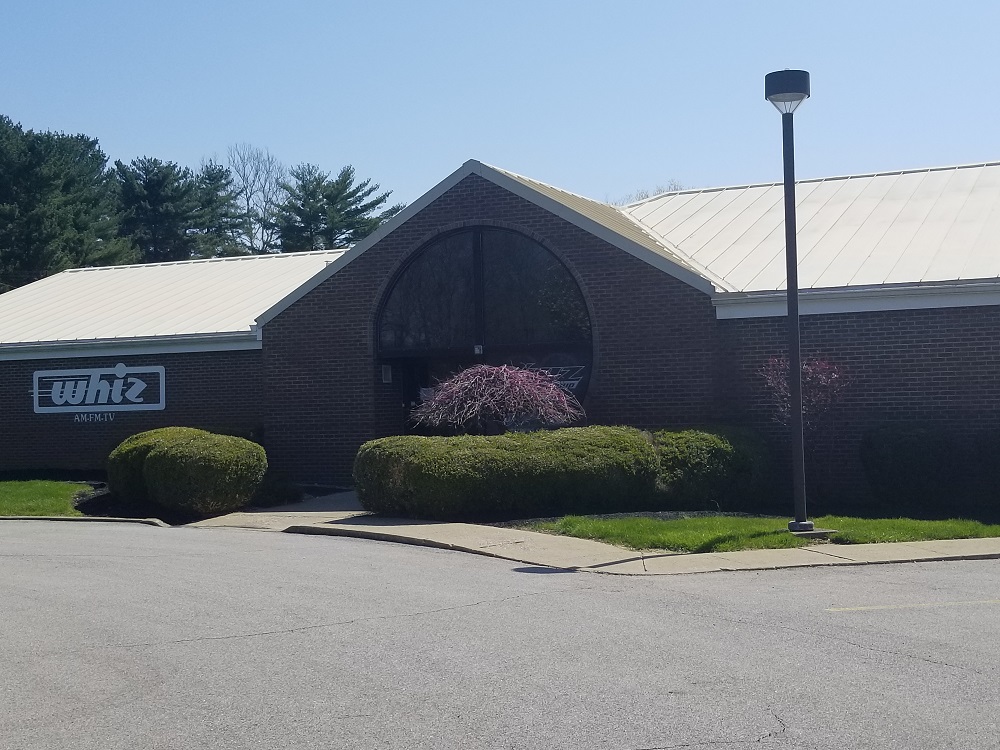 WHIZ-TV and radio a staple of the Southeastern Ohio community will continue to serve as your source for local new, sports and weather.
It was announced Wednesday that the WHIZ Media Group, which includes WHIZ-TV and four radio stations, WHIZ AM and its FM translator, WHIZ-FM and WZVL-FM is being sold to Marquee Broadcasting, pending approval by the FCC. The approval is expected to happen later this year.
This doesn't mean the WHIZ Media Group's local coverage will end. It will continue to serve the area as we enter a new chapter.
"I put a list together of things when I was getting on a phone call with them. The first two things on my list were essentially cultured based. And it said family and community. The first two things that came out of their mouths were family and community. So, I felt it was a great match to partner with them to continue on and take this to another chapter here at WHIZ," said WHIZ Media President Hank Littick.
Littick said he began entertaining the notion of selling as the media landscape changed, making it more difficult for a single station market with independent ownership to compete. However, the decision did not come easy.
"A lot of wrestling back and forth between my brain and my heart and what to do. How to do it. Who to partner with, which is why we took a lot of care in selecting Marquee Broadcasting, so that they would be able to carry on the same type of functionality that we do and hopefully again elevate," said Littick.
Marquee CEO Patricia Lane noted "We are excited and privileged to build upon the great foundation that the Littick family built in southeast Ohio. The WHIZ family will be a perfect addition to the Marquee family of stations."
Marquee Broadcasting operates several stations including WNKY in Bowling Green, Kentucky and WMDT is Salisbury, Maryland.
Southeastern Ohio Broadcasting will retain the 102.5 signal currently leased by Urban One. Patrick Communications, Greg Guy, served as the seller's exclusive broker.