Local school district provides summer lunches for students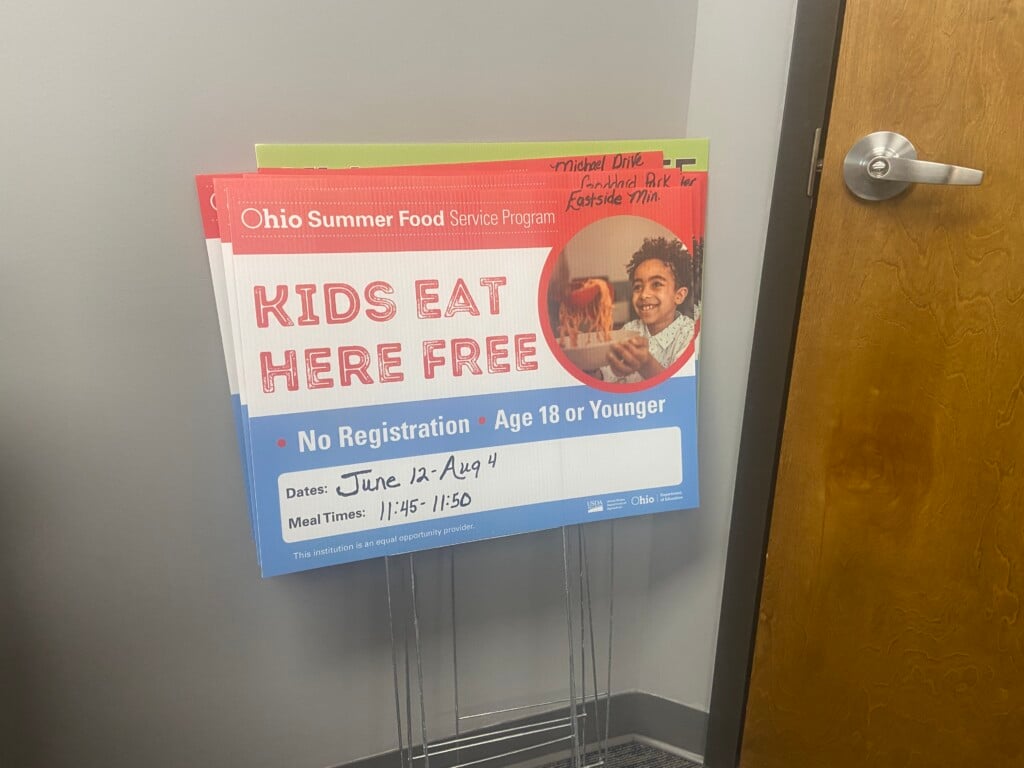 ZANESVILLE, OH- Zanesville City Schools provides children with lunches during the weekdays while school is out of session to ensure they receive at least one meal a day.  
The school district has 20 different locations around the area where they distribute their lunches throughout the summer. Children ages 1 to 18 are eligible, as well as handicapped individuals up to the age of 22.  
 "We do an eight-week program, we serve lunch in 20 different spots where we deliver everyday Monday through Friday, kids can come any time during the time period, every sign in the yard has the time when they're gonna be there and they can get a free lunch. They have to eat it on site, but they get the same type of lunch they would get during a school year, it's the same type of nutritional value," said Vicki Wheeler, Food Service Supervisor. 
When going out to get lunches, they have student workers who will help distribute the food. They can be identified by the blue backpacks that they wear.  
"These kids are hungry, mom and dad, grandma and grandpa work during the day, so these kids are at least taken care of for lunch, and they are so appreciative, almost every one of those kids will thank you and tell you that it was very good or whatever, so that makes you feel good, like you're really doing something the right way," said Wheeler. 
 The summer lunch program runs from June 12th until August 4th. If you have any additional questions, you can contact the Zanesville City School District at (740) 454-9751.