Maple Avenue Restrictions to begin on Monday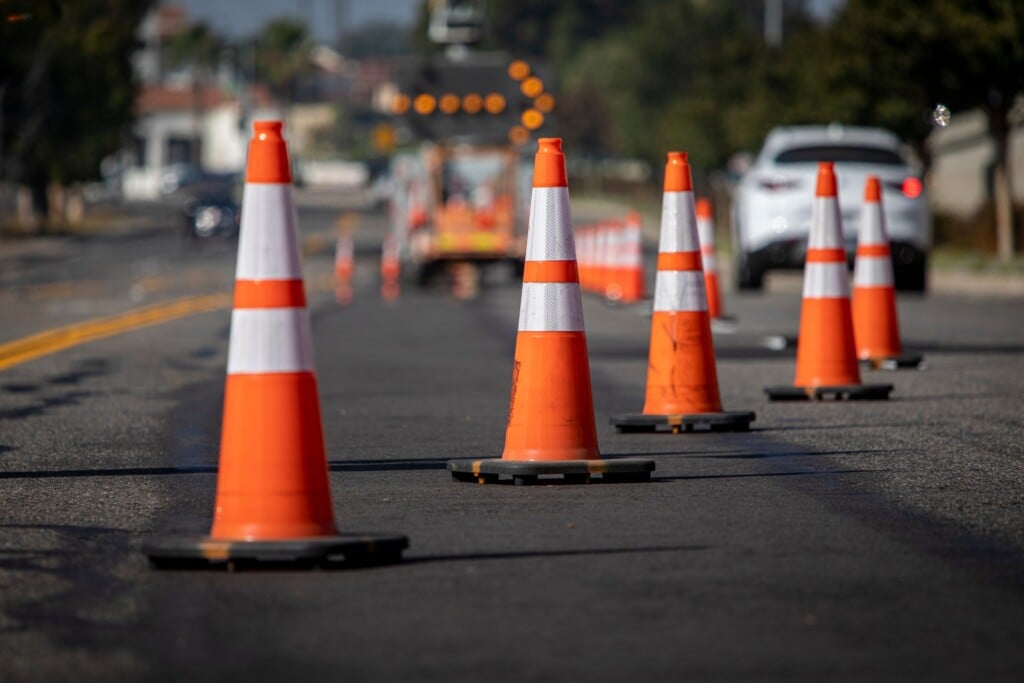 ZANESVILLE, Ohio–The City of Zanesville announced that Maple Avenue will be restricted to one lane in each direction from Bell Street to Princeton Avenue beginning on Monday, June 5th.
Crews will be working on the replacement of waterlines before the roadway is to be resurfaced later this year.
The project is expected to last 45 days.
Please expect delays and use caution around the work zone. Alternate routes should be utilized if possible