MCLS continues toward its Summer Reading Program Goal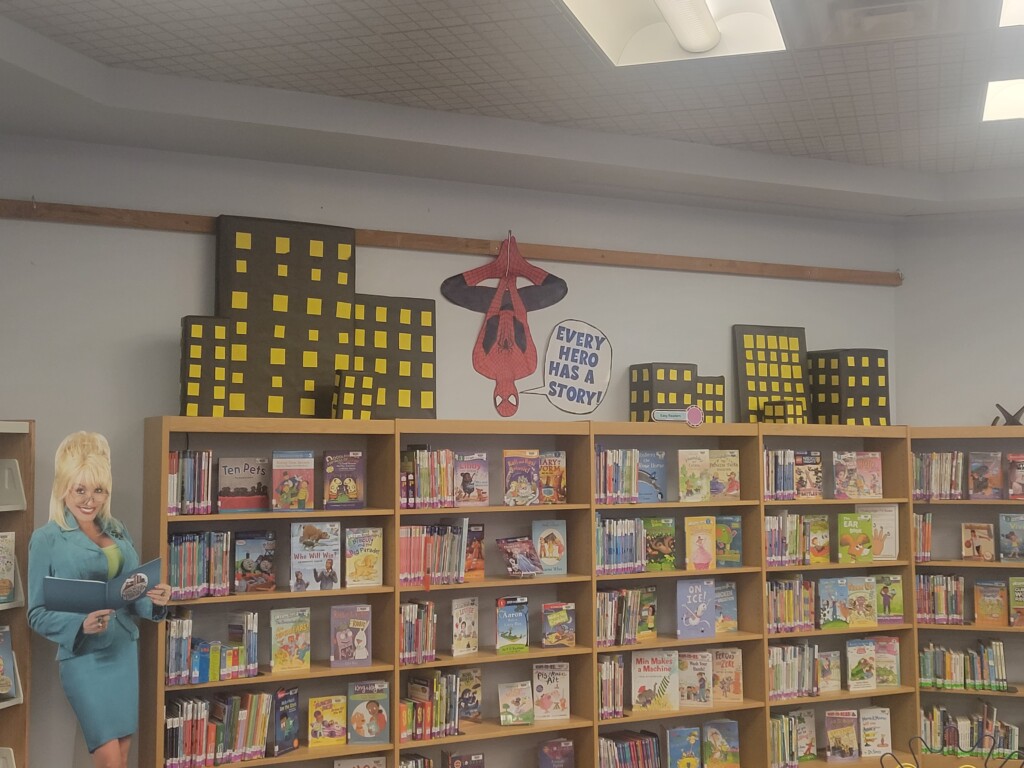 ZANESVILLE, Ohio – There is still time to register for the Muskingum County Library System's Summer Reading program.
Even though it's halfway through, participants can log their reading from July, which will count toward the award program. The library is over 846,000 minutes toward its overall reading goal of 2.5 million minutes. The Marketing and Community Relations Director Sean Fennell said reading helps prevent "summer slide."
"Which means that kids oftentimes will lose some reading or the ability throughout the summer because they aren't engaging in education. Summer reading is a fun way to keep kids engaged in learning and reading and literacy and making sure that they're really prepared for their next year of school," Fennell said. "What we've noticed and what the data shows is that parents who read and caregivers who read have a huge impact on the literacy level."
The program is open to people of all ages, who are eligible to win prizes, including a Switch Lite, a tablet and other items. Even though prizes are offered, according to Fennell reading helps the community overall.
"So, literacy in general is a huge indicator for a community's health and success and vibrancy. And the library I believe is a critical part of building and creating literacy right here in Muskingum County so that we can have a community that is vibrant and able to gain access to information whenever they want through the library or through other sources," Fennell said.
Readers can also pick up their summer reading bag at any of the library locations. The program ends July 31 and grand prize winners will be drawn on August 1.
Submitted by Alison Patton, WHIZ Intern Reporter