MCLS to Celebrate 'Talk Like a Pirate Day'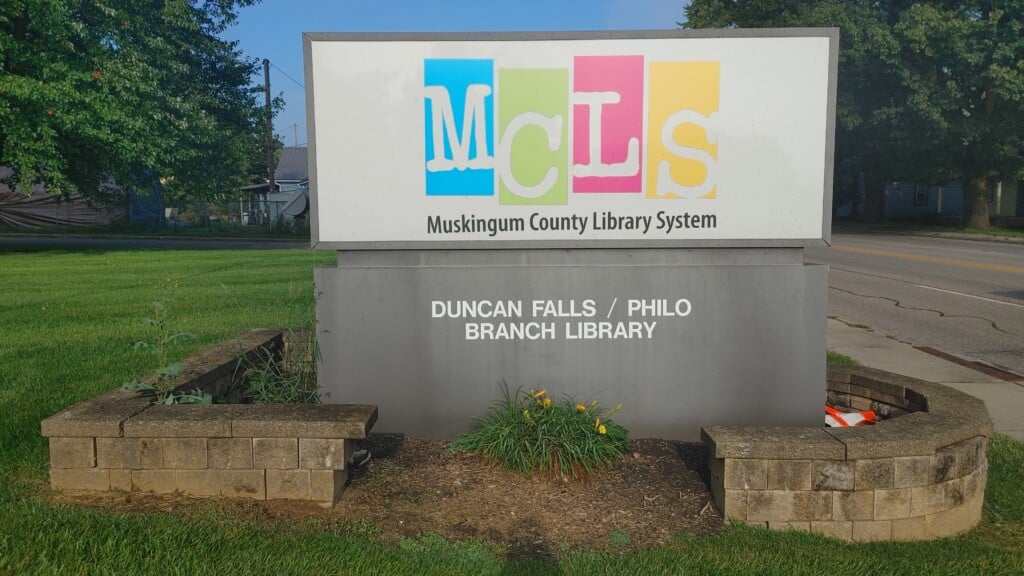 DUNCAN FALLS, Ohio – The Muskingum County Library System routinely holds literacy inspired educational events across its many branches across the county.
One of those events is a pirate themed spectacle called 'Ahoy Matey' that will be taking place from 4:30-to-5:30 Tuesday at the Duncan Falls/Philo Branch library.
"So we have a really fun event coming up and Tuesday is actually 'International Talk Like a Pirate Day.' And at our Duncan Falls/Philo Branch library we are going to have lots of activities and just fun things to bring the community together, surrounded of course around literacy as well. So we would love it if everybody could join us again for "International Talk Like a Pirate Day,'" MCLS Marketing and Communications Director Sean Fennell said.
The libraries provide a place for residents to gather and socialize and MCLS schedules a variety of themes for people of all ages to congregate and learn.
"So fun activities like 'International Talk Like a Pirate Day' do something really important for our community," Fennell said. "And that is key to our mission, which is to bring people together. And that's what a lot of these kind of smaller holidays or celebrations are able to do. They're able to bring our community together and bring them into the library and we just love being able to do that."
The shindig will offer plenty of pirate themed books, movies and songs as well as an introduction to maritime culture. For more information and to register you can visit muskingumlibrary.org.