Learning About Wolves at MCLS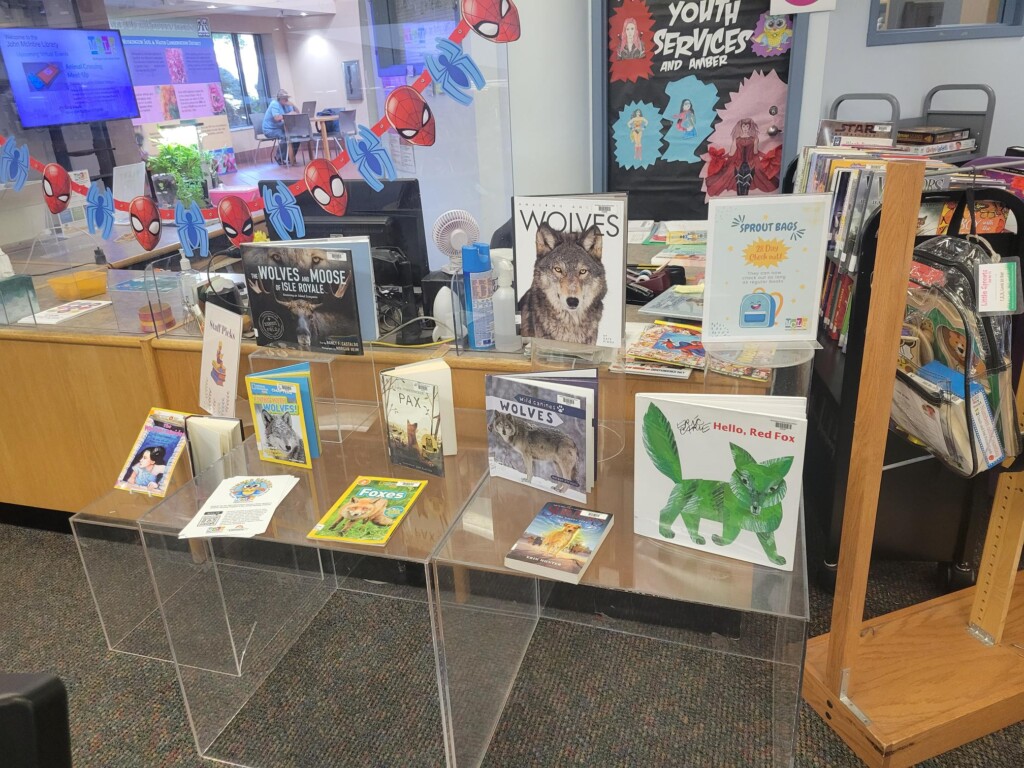 ZANESVILLE, Ohio – The Muskingum County Library System will provide a lesson on canines this week.
The Ohio Canid Center is bringing educational information on the dog family including wolves, coyotes, foxes and dogs to Muskingum County.
The Youth Services Manager at the library Haley Shaw said the program allows participants to learn more about the animals in their county.
"They are out running around and a lot of the time they are very misunderstood creatures—like coyotes and foxes especially can be viewed as a nuisance," Shaw said. "Doing a program like this gives people opportunity to learn about these animals and gain a new appreciation for them as part of our ecosystem. "
The center is bringing an animal ambassador to the John McIntire Library at 10:30 a.m. before visiting the Duncan Falls/Philo branch at 2 p.m. on Wednesday. The organization will finish the day at 5:30 p.m. at the Dresden branch.
"They're also going to bring one of their animal ambassadors with them," Shaw said. "His name is Arthur and he's a puppy wolf and he's so cute. You get to see a wolf in real life and learn some really cool information."
Participants will also receive an activity badge, which contributes to the summer reading challenge.
Submitted by Alison Patton, WHIZ Intern Reporter.