Moody Pleads Guilty to Murder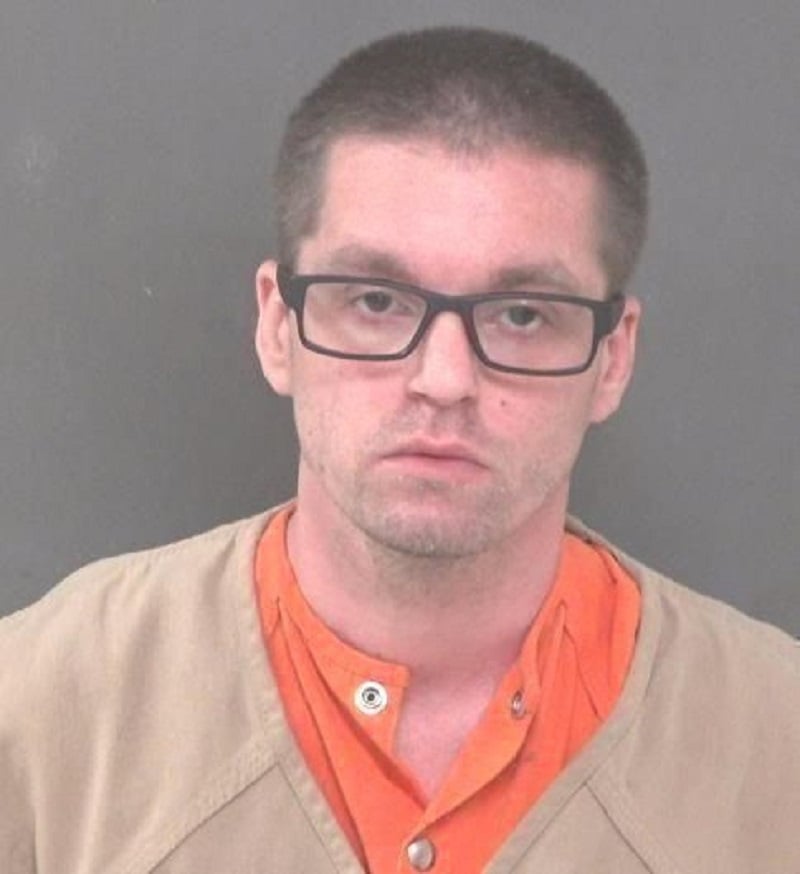 ZANESVILLE, Ohio–A Zanesville man charged in connection to a homicide investigation appeared in Muskingum County Common Pleas Court Wednesday.
According to the Muskingum County Prosecutor's Office, 34-year-old Cody Moody pleaded guilty to Aggravated Murder with a Firearm Specification.
He faces a sentence of life in prison.
Moody was arrested earlier this month after authorities said he shot and killed Timothy Norris at a trailer on Culbertson Road in Zanesville on June 22nd .
Officials said during the course of the investigation it was determined that Moody murdered Norris in response to the death of Jordan Rivera. Rivera's body was found in a shed located on the same Culbertson Road property a year ago.
Norris was convicted of failure to report a death back in March and sentenced to 30 days in jail.
Moody will be sentenced at a later date.