Motorcyclists for Kids Parade Set for Saturday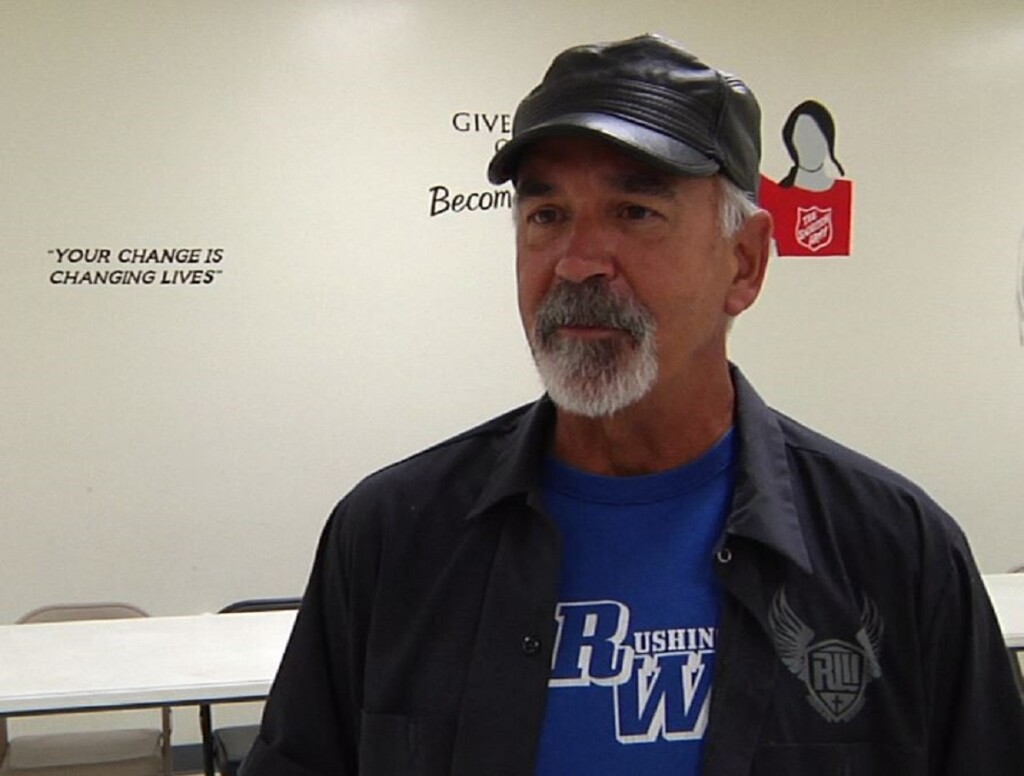 ZANESVILLE, Ohio — Organizers of the 23rd annual Motorcyclists for Kids Toy Drive, at the Colony Square Mall, are preparing now for Saturday's event.
"The 23rd annual Motorcyclists for Kids Toy Ride will benefit the underprivileged children here in the motorcycle community. It's a time when we invite all the community of motorcyclists to come together to pay a small fee of $10 or an unwrapped toy of equal value. This allows them to come in and we're able to give some moneys out through the Salvation Army and bless the children here in the Muskingum County area," says Pastor Michael McGuire, at the Salvation Army offices in Zanesville's Putnam District.
McGuire says on Saturday at 3 p.m., the parade will be set-off from the mall and travel south to the Salvation Army offices.
"It's been going on for 23 years and it's been growing every year. What makes it successful is the business men and women, and all of the businesses. People coming together, donating and making it a great, great opportunity to get into the community and bless the children. Hopefully give them something under the tree this Christmas," Pastor McGuire adds.
He tells WHIZ News they will provide door prizes, trophies to the best bike owners and lunch to all participating bikers.