Muskingum County K-9 Adoption Center hosts Strut Your Pup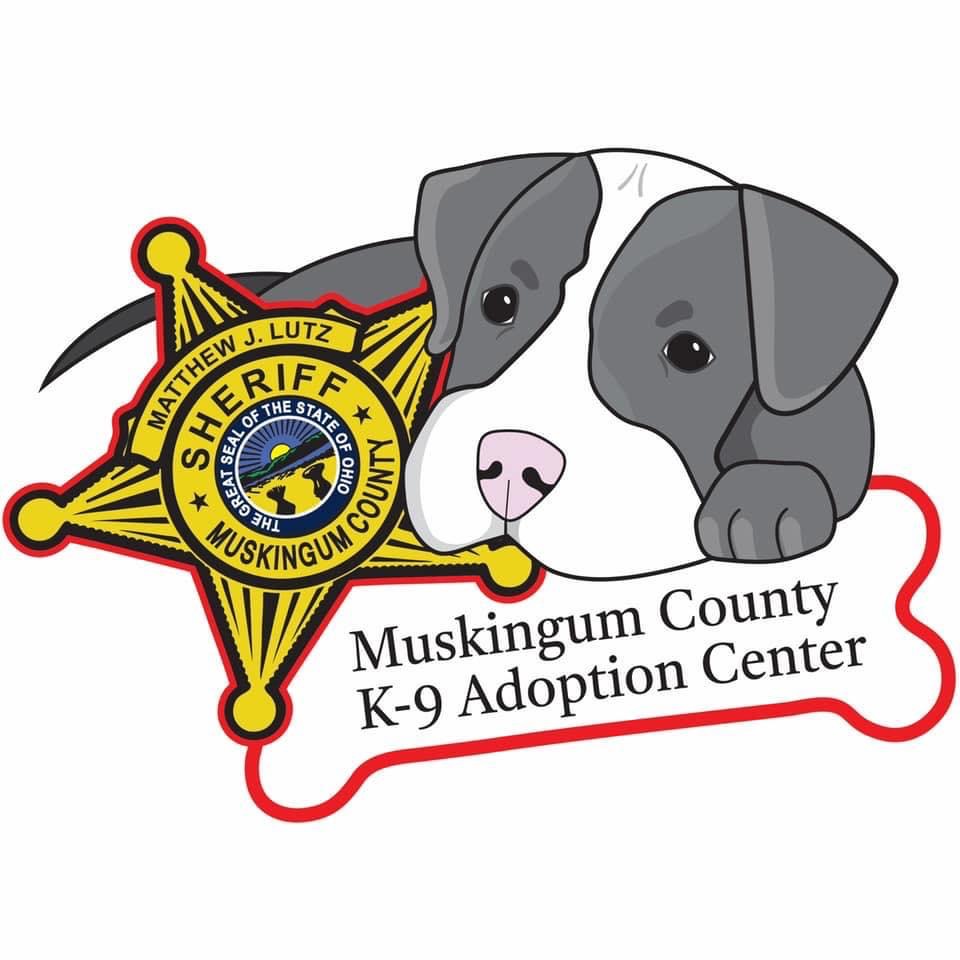 ZANESVILLE, OH- The volunteers of the Muskingum County K-9 Adoption Center held their second annual Strut Your Pup Costume Contest.

The theme for this year's event was red, white and blue. This event is held to promote adoption from the K-9 Adoption Center.

"It's an event trying to get the citizens out with their dogs and we have a little costume and cutest dog competition, give away a few awards, and it's a great way to promote our K-9 Adoption Center, and give back to the public who supports us so well, and just try to get some interest in the dogs and promote our adoption center and promote adoptions," said Muskingum County Sheriff, Matt Lutz.

Along with the cutest dog and cutest costume contest there also was cookie decorating, treats for your dogs to take, a silent auction, The Curly Doodle food truck and the farmer's market.

"We are pretty much full with dogs, we have some really good dogs out there that are looking for some good homes, so if anybody is interested to have a new pet we encourage them to come out and look around and see if there's one out there that fits them," said Lutz.

If you are interested in adopting a dog, please visit their Muskingum County K-9 Adoption Center website or their Facebook page where you can see pictures of the dogs, they have available. You can call to make an appointment to come see the dogs as well. The organizers of the event want to thank the Muskingum County Fair Board for allowing them to host the event there.