MWCD Puts Out Statement in Regards to East Palestine Train Derailment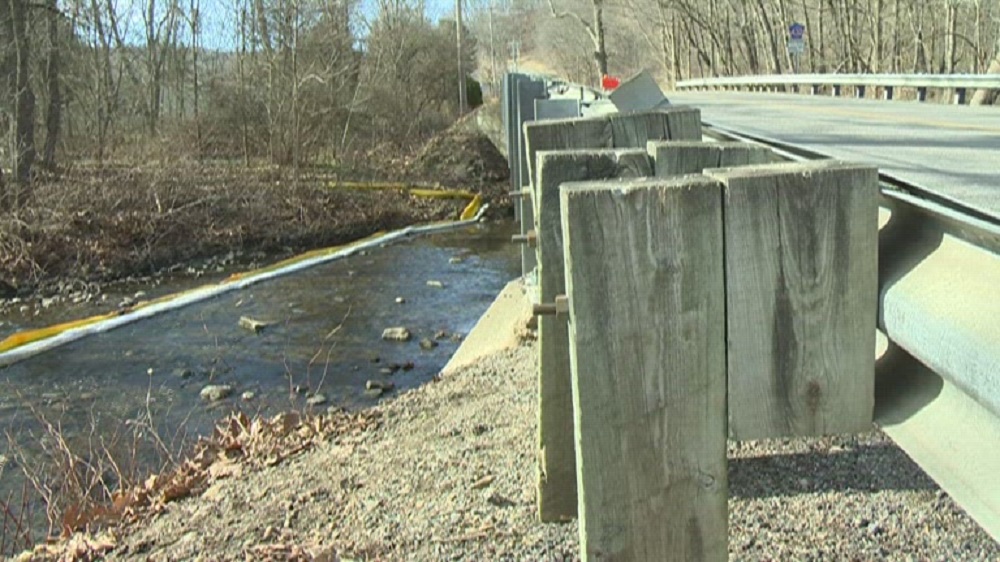 The Muskingum Watershed Conservancy District said Thursday that residents of Coshocton have nothing to fear from the chemical contamination originating from the East Palestine train derailment.
Officials said that none of the water that flows through the Muskingum River Watershed System is impacted by this spill and because the incident occurred outside the Muskingum Watershed no MWCD Reservoirs will be impacted.
The spill contaminants flowed into the Little Beaver Creek in Columbiana County moved to the Ohio River. Officials said the detectable levels of the chemicals and the movement of the contaminants are being closely monitored.
The City of Coshocton said that no water supplied from the city is sourced from any tributaries. All water is sourced from an aquifer.